Visibility is Key for Credit Providers in these challenging times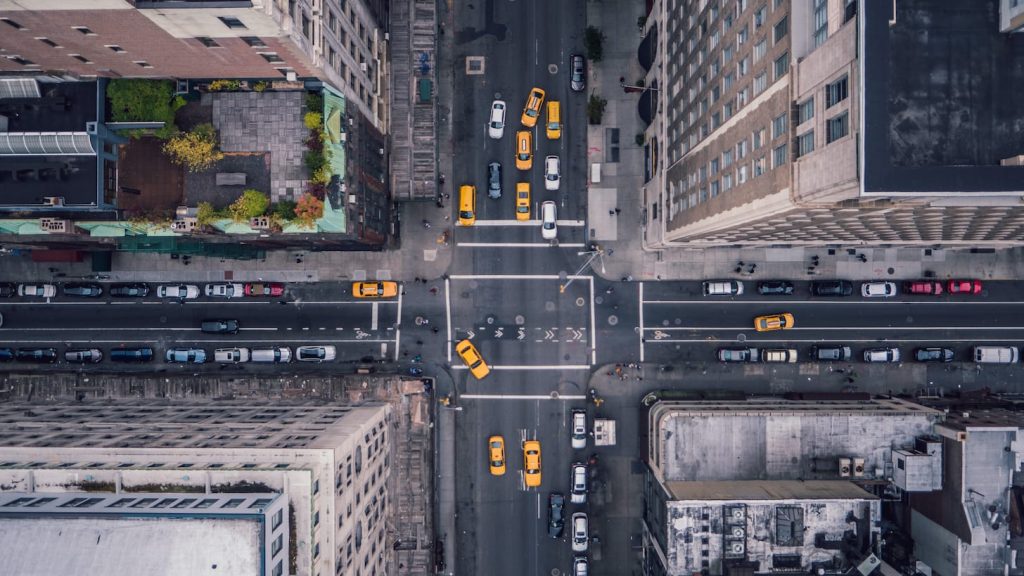 In these troubled times, credit providers are searching for actions to take to protect themselves from the worst of the economic storm. Many different options are available however what is often overlooked is the critical need for having accurate and timely visibility on your loan portfolio. This can be the difference between a defaulted credit contract or a recovery.
The unique situation the world faces is a significant reduction in economic activity occurring at the same time globally. The economic effects of the pandemic likely be severe and it is not an exaggeration to suggest that the Financial Sector faces its greatest challenge perhaps ever, if not then certainly since the 2008 financial crisis.
Credit providers face the twin challenges of worsening repayment performance on existing credits and greater risk in issuing new credit. With unemployment rising and many businesses facing severe financial difficulties, it is to be expected that there will be an imminent and severe impact on the NPLs of lenders.
In large sections of the global economy financial difficulties are already being faced by consumers, entrepreneurs, MSME and Corporates alike. A wave of layoffs is underway in the areas worst affected by the outbreak. As no country is completely working in isolation, the effects are already being felt on a global scale. Creditinfo has already observed in most markets that the number of loans disbursed are decreasing rapidly coupled with a rise in missed due payment, a clear early warning of a forthcoming rise in default levels.
In these troubled times, credit providers are searching for actions to take to protect themselves from the worst of the economic storm. With the enforced closure of bank branches, the movement towards online and application-based banking will undoubtedly be given a boost in the medium to long term. However, the most valuable step that lenders can take immediately is to increase their visibility on the performance of their portfolios.
Visibility enables:
Informed decisions on credit risk policies adjustments
Informed decisions on collections strategies adjustments
Targeted actions to take place making sure lenders resources are focused in on where it matters most.
Lenders to receive advanced warnings on changes to their portfolio
Having accurate and timely visibility and can be the difference between a defaulted credit contract or a recovery.
Gaining visibility of your internal credit portfolio performance is relatively straightforward. All successful lenders will have implemented systems to measure and monitor their loan book performance.
However, this can only logically provide part of the overall picture. The part of their client's overall credit history provided by that lender. What is missing and what is crucial in times of economic stress is the ability to view all market activity of your clients.  For if a client is suffering financial distress elsewhere in the market then there is a high probability they will soon exhibit distress with you.
This is where Creditinfo is able to assist you through our Monitoring and Alert solution. A straightforward tool for proactively providing notifications whenever one of your clients records a significant event on their credit file. So, for example, you will learn when your client:
Misses a repayment elsewhere
Has overdue amounts throughout the market over a certain level
Reaches a certain level of credit exposure in the market
Enquiries for credit elsewhere
Takes out credit elsewhere
The Monitoring tool can be activated within minutes and will ensure a stream of alerts is sent to your risk team as and when they are generated. Armed with this information lenders can ensure early engagement for at-risk customers and help teams rapidly focus their pre-delinquency efforts. Efforts such as fast-tracking collections actions, preparing payment plans or reducing exposures to that client. With knowledge comes options and the ability to make better decisions.
The mantra saying that "knowledge is power" has never been more true as it enables you to effectively monitor your clients' performance across the market. This should be the very first step in preparing and defending yourself against the economic downturn.
Ben Riley, Global Consultant at Creditinfo Group
András Horvath, Head of Product Management at Creditinfo Group