How Creditinfo supports Fintechs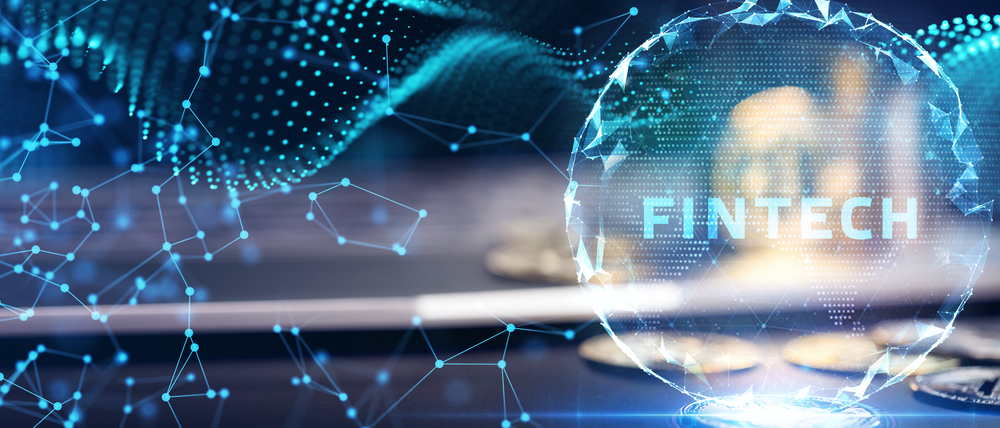 The COVID-19 crisis had a profound financial and social impact across the globe, with several different industry sectors impacted.  Curfews limited the effective utilization of physical branches, forcing financial services firms to turn to online channels.  Few organizations were ready to make the transition to 'digital lending' smoothly, but this is where the Fintechs excelled.  Capitalizing on their technical competencies, agility, and focus on specific niches they triggered substantial advances in online lending – ranging from streamlined, friction free customer experience to KYC processes.
Instead of focusing on internal operational efficiencies like traditional banks, Fintechs driving digital lending started to construct an ecosystem of services that evolved around their customers.  Regulators, who have been observing the significant growth of digital lending started to weigh in; either requiring compliance with existing regulations or developing new regulations to be met.  These steps had a wide-ranging impact from data quality to having a prudent credit risk management framework, including analytics, risk management tools, policy and procedures.
Creditinfo is well positioned to support Fintechs, helping them remain focused on providing an outstanding customer digital lending experiences, while ensuring a proven credit risk management framework.  Our approach consists of 4 key services:
Data: the first step to perform a credit risk assessment is done by collecting all relevant  Depending on circumstances, this can be traditional (Credit Bureau) or non-traditional (transactional) data.  Data quality checks need to be performed to derive the maximum insight from it.  Operating in 45 countries and providing Credit Bureau services in 23 of them, we define industry standards on data quality.  We know how to combine traditional and non-traditional data to be used in decisioning that meets your risk appetite.
Analytics: deriving insight from data is our expertise.  Our highly predictive models underpin objective, prudent credit risk decisions.  By combining non-traditional and traditional, we are able to improve predictive power by over 50%.
Decisioning: implement your scorecards with ease in our decisioning system. Streamline and eliminate manual processes to ensure quick and consistent decisions to your customers, providing you a competitive edge.
Business know-how: we know how to adapt global best practices within your local environment. We are ready to discuss with you how we have improved lending for one of our customers by over 20% or reduced non-performing loans by 15%.
Please get in touch with us to discuss how we can make a positive step change in your business.
Director of Global Markets, Creditinfo Group.