December 2021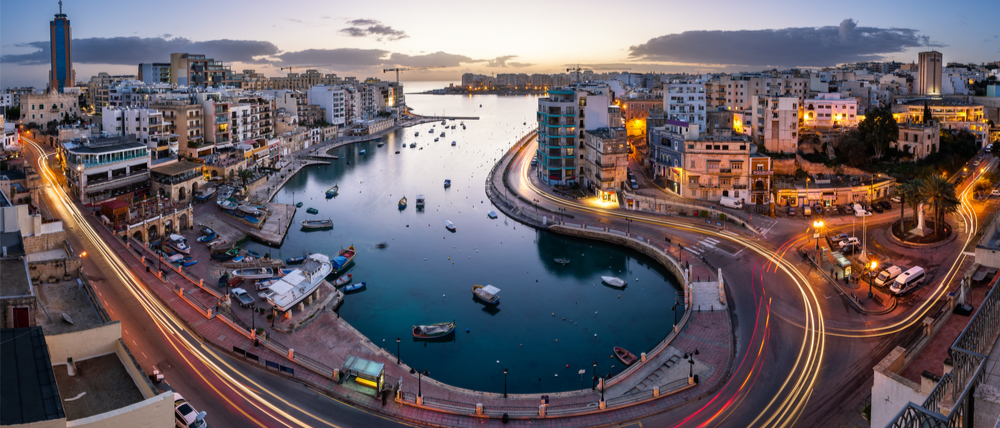 Creditinfo Malta will help local credit providers take a more intelligent approach to risk and boost financial inclusion.
London, UK – 21st December 2021: Creditinfo Group, the leading global credit information and decision analytics solutions provider, today announced that its Maltese business has been granted the license to act as a Credit Reference Agency, officially recognizing the Creditinfo Malta as the first licensed credit bureau in Malta.
This license will enable the company to launch a credit scoring system for Malta, and collaborate with local banks and lenders to create dedicated scoring products and strategies, tailored to their needs and risk appetite.
Consumers and SMEs in smaller markets like Malta are less likely to obtain financing than those in larger market with more established financial infrastructure, due to lack of information about their credit history. A credit reporting system – like the one Creditinfo is putting in place – helps to provide the information on borrowers and their financial situation lenders need to derisk the system and give them the confidence to widen access to financing.
The deal, which will see Creditinfo play an increasingly important role in the Maltese market, strengthens the company's relationships with two key local authorities, the Malta Business Registry and the Malta Financial Services Authority, who are equally invested in growing the Maltese economy and boosting financial inclusion.
Clifford Debono, Country Manager of Creditinfo Malta commented: "A formalized credit reporting system in Malta should help open doors for small and medium-sized enterprises that have long been closed, by increasing access to credit. That will in turn enable them to grow, create jobs and benefit the overall economy.
"We see huge untapped potential in Malta, and we're excited to establish the country's first ever credit bureau, which will be a key driver of digitalization in Maltese financial services., ultimately boosting access to finance for individuals and small businesses."
Paul Randall, CEO of Creditinfo Group added: "Creditinfo has been effective in strengthening the financial infrastructure in numerous countries across the world. We're looking forward to seeing how the local lending landscape develops as we roll out our market leading credit bureau solution in Malta, derisking the financial system and widening access to the financing that will be key to future business and economic growth in the country."
Ends
About Creditinfo
Established in 1997 and headquartered in London, UK, Creditinfo is a provider of credit information and risk management solutions worldwide. As one of the fastest growing companies in its field, Creditinfo facilitates access to finance, through intelligent information, software and analytics solutions.
With more than 30 credit bureaus running today, Creditinfo has the largest global presence in the field of credit risk management, with a significantly greater footprint than competitors. For decades it has provided business information, risk management and credit bureau solutions to some of the largest, lenders, governments and central banks globally – all with the aim of increasing financial inclusion and generating economic growth by allowing credit access for SMEs and individuals. For more information, please visit www.creditinfo.com
Media Contacts:
Matt Silver
Babel PR for Creditinfo Group Creditinfo@babelpr.com
+44 (0)20 7199 3997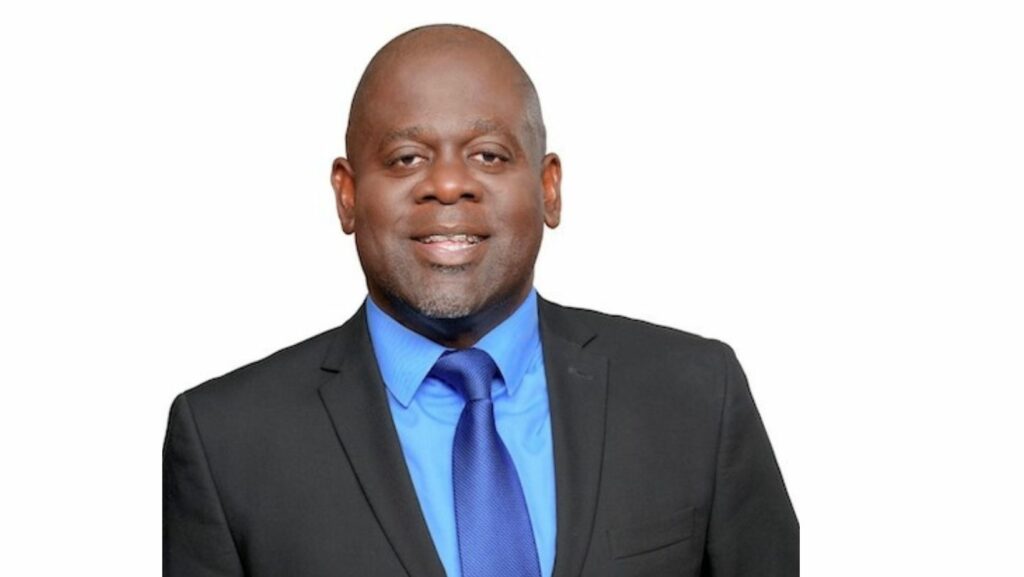 Christopher R. Brown who was appointed as the new Country Manager for Creditinfo Jamaica on August 11, 2021, is encouraging Jamaicans to "be vigilant in guarding their credit history and their credit data and in managing them" to ensure there are no surprises when individuals or businesses seek to access services which require a credit report.
Brown, in an interview with the Jamaica Observer, reminded Jamaicans that they are entitled to one free copy of their credit report each year by law. He said Jamaicans should go to any of the credit bureaus and request their credit report each year and scrutinise it for "errors or outdated information" and where these are found, "they can then lodge a formal dispute after which it is the responsibility by law for the institution that they have lodged the complaint against, to investigate and correct it, once it is proven that it is an inaccurate record that is kept for that individual".
He said errors can occur in the case where people may "have closed an account and completed payments on a loan account or a mortgage account, or a hire purchase agreement, and unfortunately it is not updated in the system and it is negatively impacting their credit score. So even after you have closed an account or some contract, or some credit cards or loans that you have paid, it is good to check to ensure those information are updated in the system so that your credit report is always current and up to date, because managing your credit is very essential in these days where credit is king and so fundamental to economic livelihood and, by extension, economic growth."
He told Sunday Finance that if the entity against which the error complaint is brought, investigates and validates that there was an error, the law requires an updated credit report to be generated and dispatched to the institution which the individual had sought to do business with in the last six months. Whether terms or conditions of any agreements change after the updated information is then to be negotiated with the entity with which the individual is doing business. He stressed the importance of having the records updated because entries stay on the report for seven years.
Brown said getting Jamaicans to be vigilant in guarding their credit data is the message Credit Info Jamaica is pushing.
Credit Info Jamaica is the first credit bureau that was established in the country following the passage of the Credit Reporting Act in 2010. The company, which started its Jamaica operation in 2011, is part of a global network which has operations in Europe, Africa and sections of the Caribbean. In the region it also has facilities in Barbados, Guyana and the Eastern Caribbean.
"We see ourselves as an important part of the local financial infrastructure…part of the push for economic growth," he outlined. Credit bureaus "have been a fundamental part of the whole improvement in how individuals and institutions now manage their risk in an integrated way. Whereas in the past, institutions would have to take the information that is given to them either by the client and other sources that they have to use intelligence to gather, now they can get it instantly, automated and at the click of a button, they can have the information of a customer sitting infront of them. It makes the application process more efficient and faster. It allows institutions to know how and who they can market their products to and what type of products they can market to individuals. It allows them to determine the credit terms that they will offer based on the credit history associated with the individual," he added. He indicated that this has seen Jamaicans being more responsible because the list of institutions which credit bureaus collect information from to create a credit profile on an individual is extensive.
Article was originally published on the Jamaica Observer