March 2018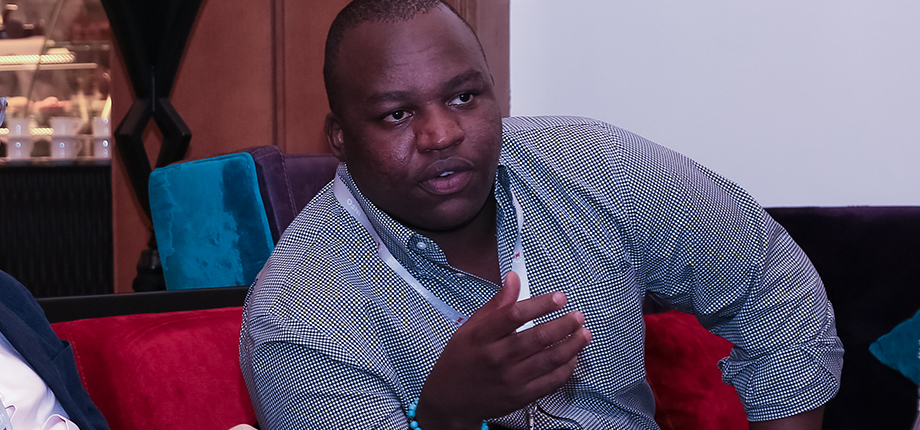 Creditinfo Kenya has been instrumental in helping us build our mobile lending platform – Shika, which is a micro-lending app, through assisting us with building our credit rating technology that we use to score our users when giving out loans. They have been extremely helpful partners with a team that is committed, reliable and solution driven. We are glad to be associated with them.
— Kevin Mutiso, CEO Alternative Circle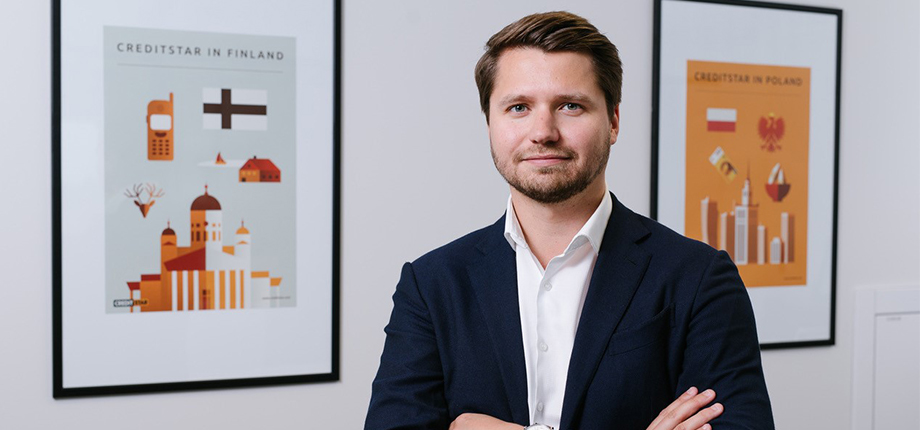 Creditstar has experienced a significant growth in business over the last years. The company has successfully entered new markets such as Spain, making financial products easily available to a population of more than 120 million people. In 2017, Creditstar approached Creditinfo to help them to review their loan origination processes for operations in Spain, Sweden and United Kingdom. Creditstar wanted to make sure that they were doing things according to the industry best-practice.
Creditinfo consultants reviewed underwriting policy, usage of internal and external data sources as well as usage of decision support tools and scorecards. Based on valuable insights supported by a rigorous analysis of data that were provided, Creditstar has implemented several improvements in their credit processes that led to higher operational efficiency, better risk management and more transparency. Creditstar implications also helped to enrich key reports structure and lay ground for future automation. Reviews during and after the project enabled practical outcome and helped to focus on the most important aspects.
— Aaro Sosaar, CEO of Creditstar