March 2019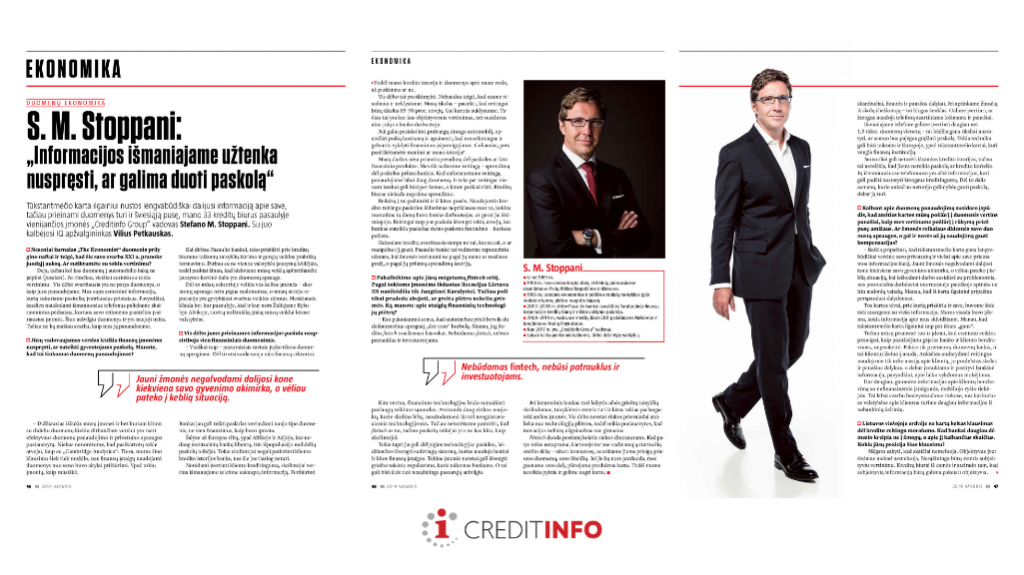 ARTICLE – IQ MAGAZINE INTERVIEW IN LITHUANIA WITH STEFANO STOPPANI
ECONOMICS | DATA ECONOMICS
"Smartphone information can be sufficient to make a credit decision"
Millennials will eventually stop from carelessly distributing information about themselves, but accessible data have a bright side too, thinks Stefano M. Stoppani, the CEO of "Creditinfo Group", uniting 33 credit bureaus around the world. A discussion held by IQ reporter, Vilius Petkauskas.
Recently, "The Economist" compared data to oil and affirmed that the importance of the former in the XXI century will overpower the black gold. Would you agree with such a statement?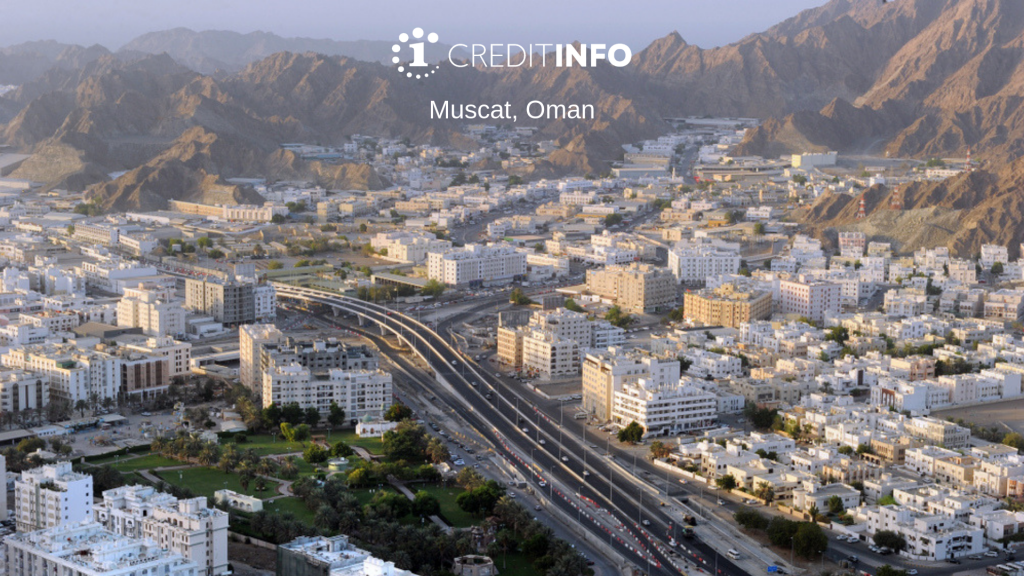 PRESS RELEASE
Creditinfo opens new facility in Muscat, Oman to enhance services offered to customers in region
Muscat, Oman, 12 March 2019 – Today, Creditinfo Group, a leading provider of global credit information and fintech services, announces that it is expanding its footprint in the Middle East with the creation of Creditinfo Gulf, the organisation's regional hub in Muscat, Oman. The new office will support current and prospective Creditinfo clients, with access to a wealth of global expertise, knowledge and technology to enhance the existing financial infrastructure in the region.