September 2022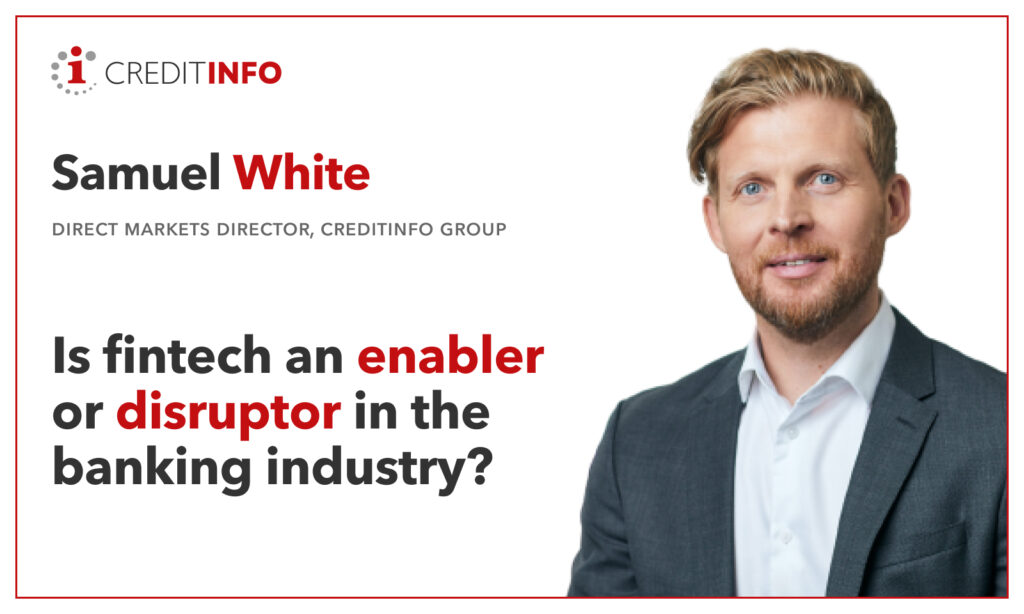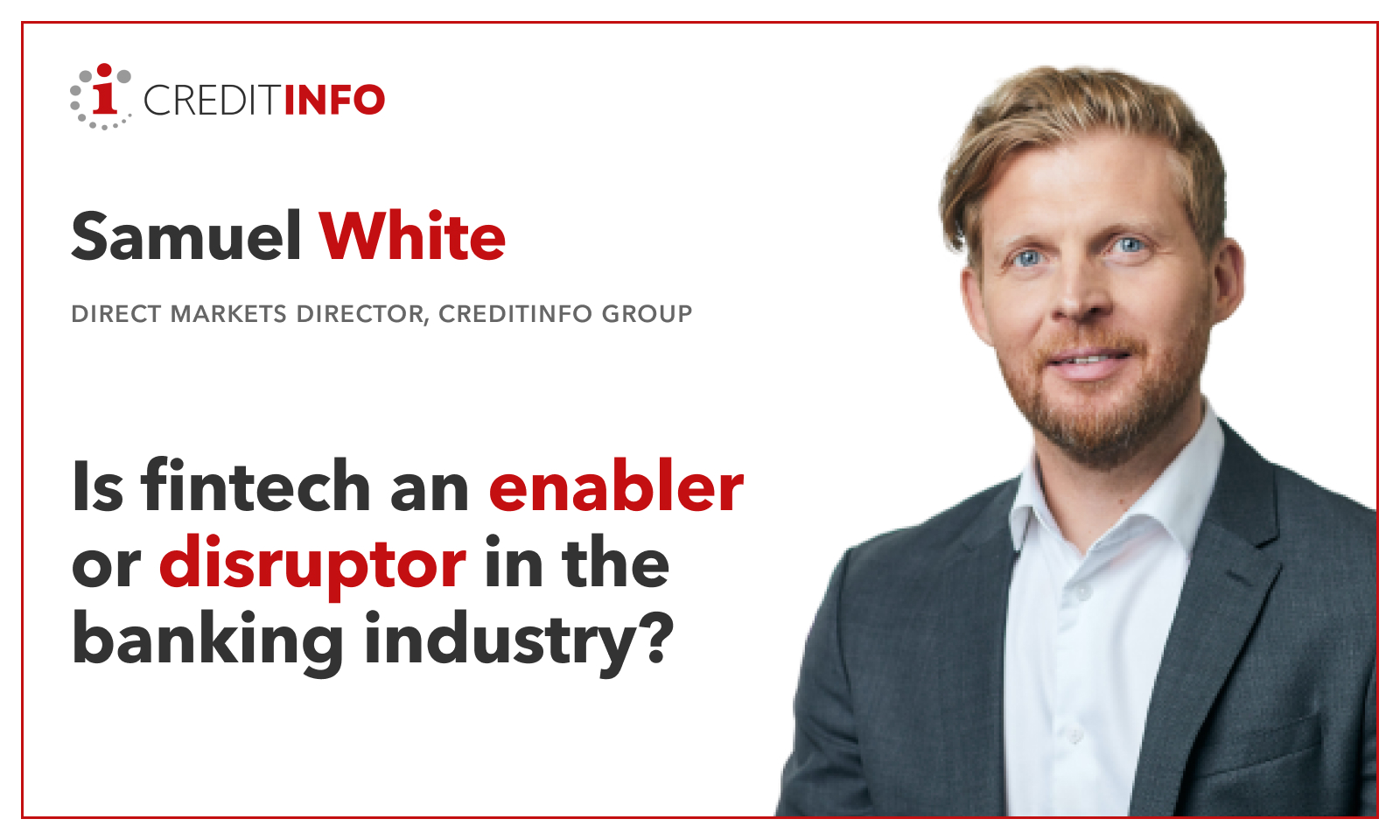 Is fintech an enabler or disruptor in the banking industry? Fintech the new technology that improves and digitalizes the delivery and services of the banking industry. These solutions can include software helping connect with customers, businesses, and banks through agile processes to manage financial services better. Or better use of data to offer a more personalized and customer centric offering.  
The lending landscape has gone through some major changes in recent years, and this shift does not appear to be slowing down. Based on the latest information from the World Bank, about 76% of adults have a bank or mobile account, this is up from 51% in just over a decade. The rise of mobile money solutions, which allow users to turn their smartphones in digital wallets and use it to pay for services, have played an important role tapping into the unbanked segment and supporting this improvement.
Fintechs are realizing the opportunities to disrupt the challenges faced by traditional banking and offering new solutions that better suit the needs of customers and businesses. By embracing technology, fintech companies can collect and store more data on customers so they can offer personalized solutions with greater choice of products. Unlike traditional banks, fintechs can move with speed and deliver digital solutions improving the user experience. 
The increase in fintech players has increased competition between traditional banks and fintechs. Traditional banks are paving the way to collaborate with fintechs while others are implementing teams to focus on in-house projects. Older generation customers may value trust over the latest trends and will therefore remain loyal customers to traditional banks., However, younger generations will demand more and swifter solutions because that is what they are familiar with. Traditional banks embracing fintech solutions will see them provide the flexible solutions that customers are looking for.  
One of the biggest reason the banking industry has adapted to fintechs, is due to their ability to connect with customers 24/7 through an omnichannel approach. This not only increases customer reach and convenience but also allows banks not to rely solely on customers visiting a branch.  
 It is expected that we will continue to see changes in the banking industry for years to come, the speed of change will depend on how much and how fast customers continue to adapt to fintech solutions. It's clear, traditional banks are no longer the monopoly in this industry, with more digital banks, neo– banks and new players such as telcos and payment companies entering the lending landscape. Nobody is expecting the traditional banks to be replaced but it is likely that banks and fintechs partnering with one another will allow the traditional banks to enhance technologies and by coming together both the fintechs and the banks can benefit in this highly competitive market.  
 Samuel White,
Direct Markets Director, Creditinfo Group.