October 2022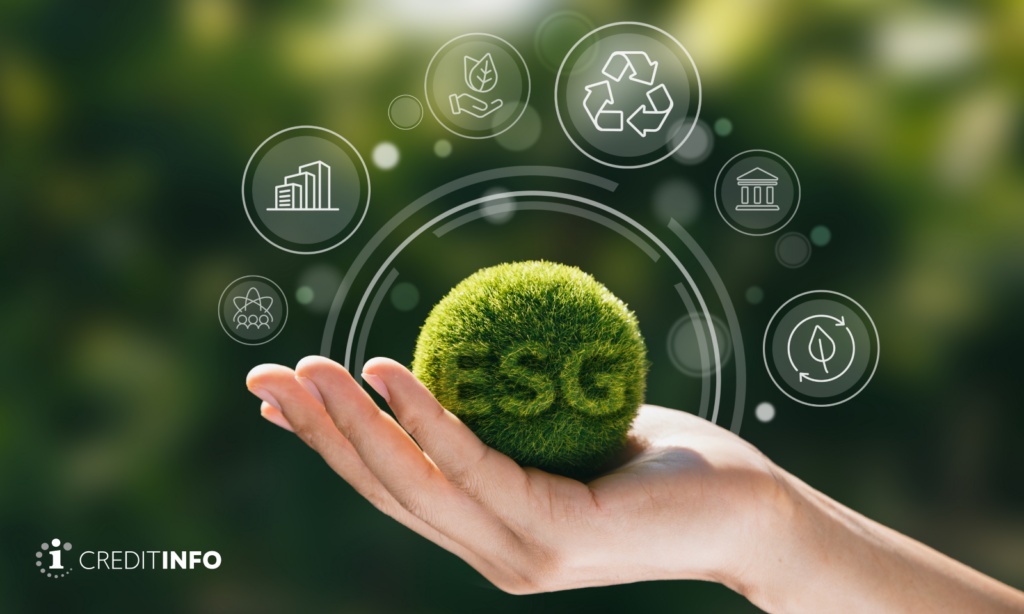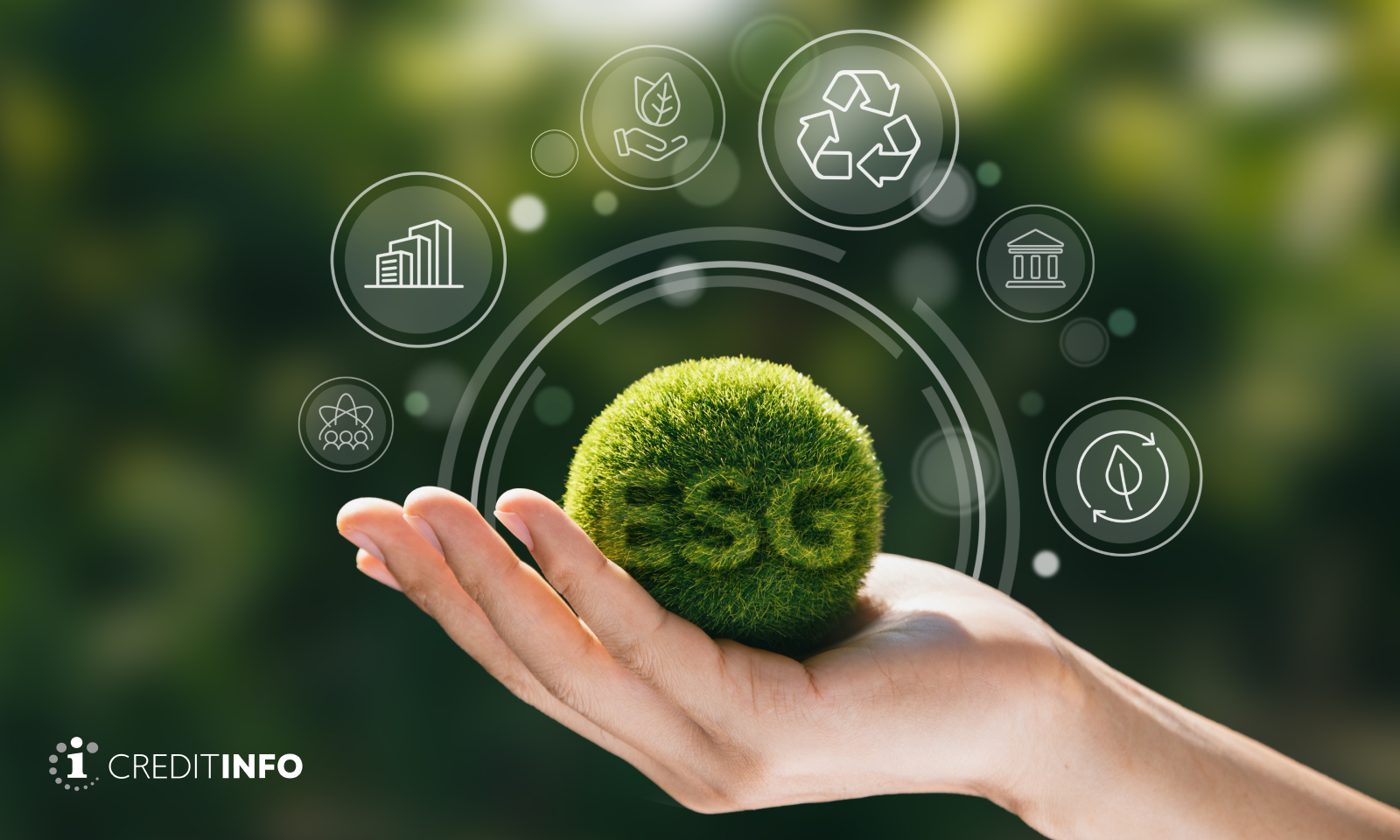 Reykjavík / London, 20th October 2022 – Creditinfo Group, the leading global service provider for credit information and risk management solutions, has today announced the launch of VERA, a new environmental, social and corporate governance (ESG) data platform. The pioneering platform will provide financial services with a standardised overview of their ESG performance, helping them comply with ESG regulation, and will also create a way for other organisations to easily provide sustainability data to the financial sector.
VERA is a centralised platform that congregates information from a range of sources, including data directly reported by companies as well as external sources such as media coverage, judicial information, and supply chain operations. The information is then automatically standardised to allow organisations across financial services to obtain a holistic overview of ESG factors and performance, and easily establish how best to comply with regulation.
Initially being rolled out in Iceland, with other regions to follow globally, the platform can also be used by non-financial corporations when conducting supplier assessments to determine the ESG performance of their supply chains, and to provide sustainability data in a standardised way to the financial sector, helping to attract investment.
Reynir Smári Atlason, Director of sustainability at Creditinfo said: "Providing ESG information to financial services strengthens the presence and engagement of financial institutions – especially in markets where sustainability data is generally limited. It's not only an ethical decision but a practical one – various markets don't have the regulations in place to hold companies to account, yet ESG data is needed if they're going to attract investment through sustainable financing. We're really proud of how this platform levels the playing field and makes this information accessible and digestible."
The VERA platform comes on the heels of Creditinfo's own sustainability policy as the next step in its overall ESG strategy. Creditinfo's aim to facilitate better decision making in financial services and enable greater access to finance for underserved SMEs, companies and individuals without credit ratings means it plays a vital role in social sustainability globally, and transparency in its environmental and social dealings across its regions must be a fundamental part of this.The next step will see the company publish its inaugural sustainability report evaluating performance areas against its sustainability policy in 2023.
Paul Randall, CEO at Creditinfo said: "Our ESG data platform and sustainability policy are just the first steps in understanding and addressing our wider external impact and helping others to do the same. Not only do we need to make sure we comply with regulation in this area, but the responsibility also lies with individual companies to be proactive when it comes to innovating in a sustainable and responsible way. We're ready to lead by example here and I'm very excited by our ESG data platform and sustainability policy to ensure Creditinfo and other financial services are on track and compliant with regulation."
Creditinfo's sustainability policy can be found in full here.
ENDS
About Creditinfo
Established in 1997 and headquartered in London, UK, Creditinfo is a provider of credit information and risk management solutions worldwide. As one of the fastest-growing companies in its field, Creditinfo facilitates access to finance, through intelligent information, software and decision analytics solutions. With more than 30 credit bureaus running today, Creditinfo has the most considerable global presence in this field of credit risk management, with a significantly greater footprint than competitors. For decades it has provided business information, risk management and credit bureau solutions to some of the largest, lenders, governments and central banks globally to increase financial inclusion and generate economic growth by allowing credit access for SMEs and individuals. For more information, please visit www.creditinfo.com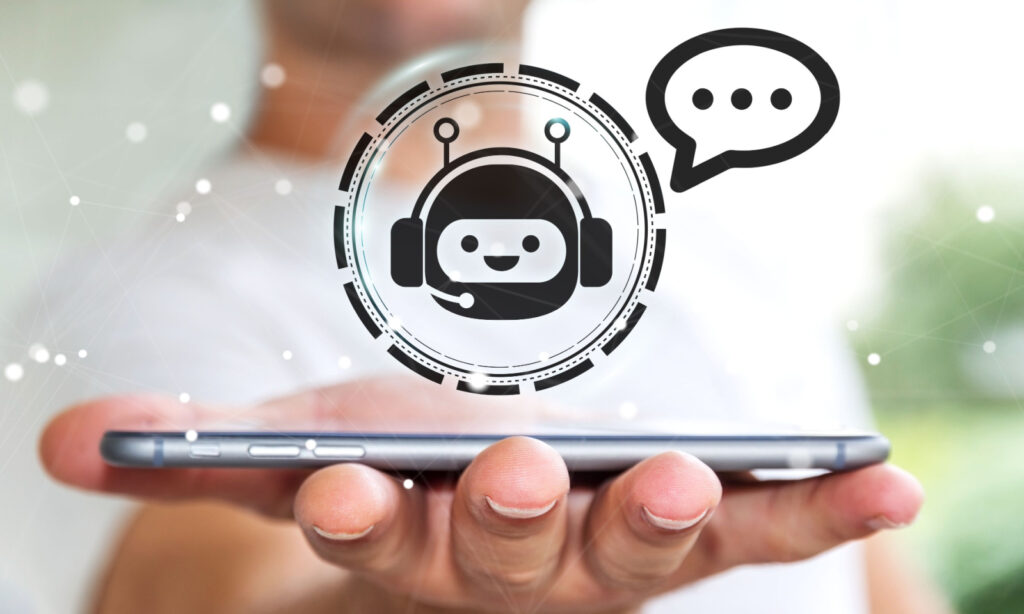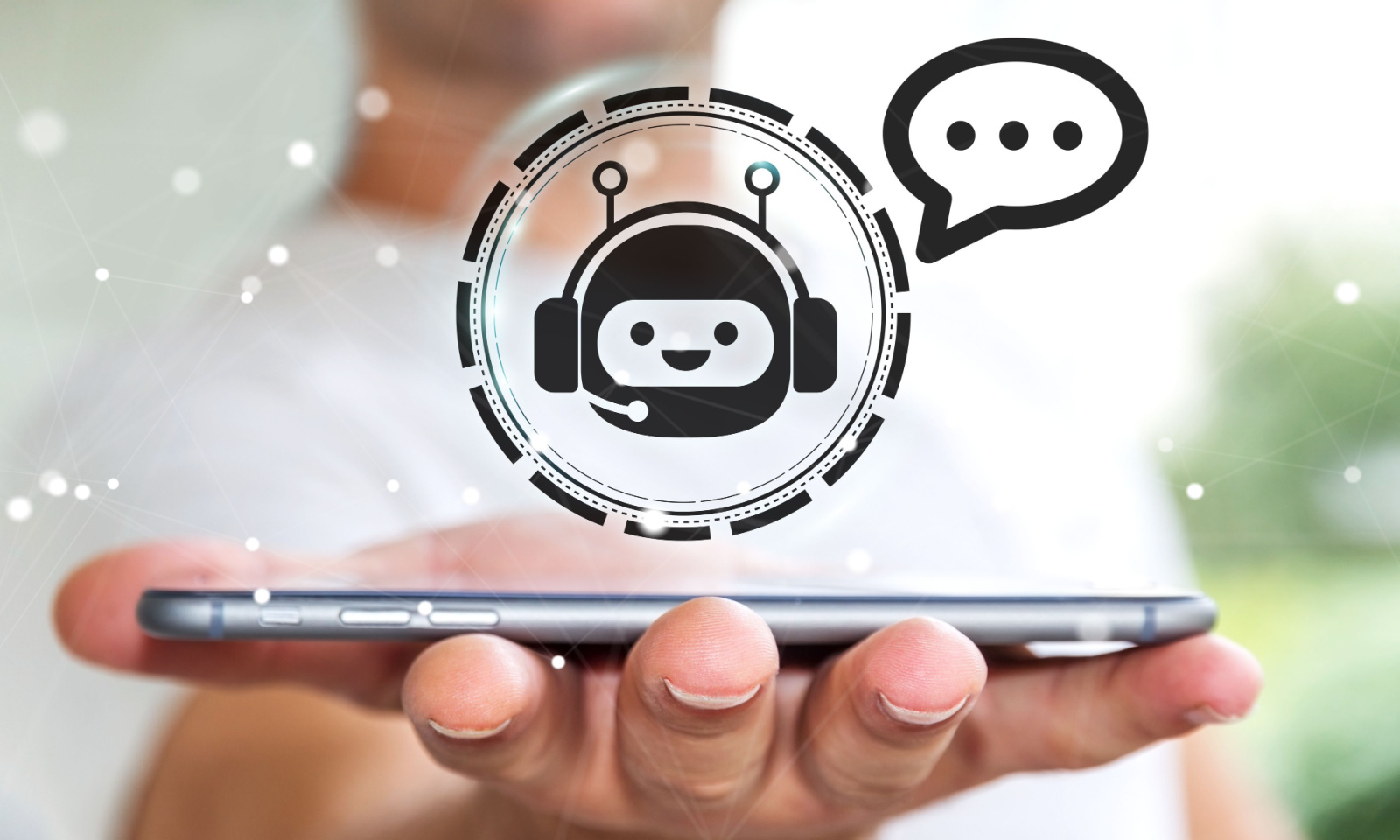 Lending is one of the main elements of the modern financial system. In one way or another, most people rely on loans from banks – whether these are credits, mortgages, installments, credit cards to pay for critical goods and services. An important role in this process is played by credit bureaus that collect, store, process and transmit information on borrowers' payment discipline, credit scoring and current obligations.
However, when people move to a new country or are forcibly evicted from their homes due to occupation or fleeing war – this is what many Ukrainians are currently experiencing – it becomes much more difficult to access financial and other services. This unfortunately disadvantages refugees and adds to the problem regardless of whether they had good or bad credit history before.
Aiming to resolve issues related to solvency confirmation of the tenant from Ukraine and checking the credit history of Ukrainians when applying for a loan or employment, JSC "IBCH" (one of the largest Credit History Bureaus in Ukraine, a member of the international Creditinfo Group since May 2021) created the "MBKI online" chatbot.
For more than 16 years IBCH (Creditinfo Ukraine) has been cooperating with the largest banks and non-bank financial institutions, including foreign financial institutions and credit bureaus of other countries. The organization is now focusing its attention on supporting Ukrainians, both in Ukraine and abroad, with getting access to credit reports.
Kateryna Danylchenko, CEO of JSC "IBCH" (Creditinfo Ukraine), stated, "Since the beginning of the war in Ukraine, over 6 million people – including myself, my fellow colleagues and partners– have been forced to leave the country at short notice with no idea if or when they will return. Displaced Ukrainian refuges face a whole host of challenges without necessary documentation or access to registries. While JSC "IBCH" (MBKI, Creditinfo Ukraine) became the first Ukrainian bureau to launch cross-border data sharing with bureaus from 5 countries, it is also important to assure easy and mobile direct-to-consumer gate to credit history reports. "MBKI online" is so important in helping Ukrainians staying in country and abroad gain online access to their credit histories (also in English), so they can prove their ability to make payments on time to landlords or new employers, follow their credit history updates and bureau score change, as well as to report about lost identification documents."
"Creditinfo was set up to aid financial inclusion through making credit information more easily accessible and digestible for borrowers and lenders." – comments Paul Randall, CEO Creditinfo Group. "I'm so glad that there's something practical we've been able to do to help Ukrainian refugees across Europe to access financial services. The creation of this chatbot is an important development in our journey to make the lives of everyone forcibly displaced by this war that tiny bit easier."
The "MBKI online" chatbot, available on Viber and Telegram, gives Ukrainians access to their own credit history and offers an easy way of identification including using BankID.
Chatbot enables the customer:
• To get a certificate about credit history (in Ukrainian and English);
• To find out personal credit score;
• To get answers to basic questions about credit history;
• To inform the Bureau about the loss of a passport or other identity document;
• To ask for a loan and find out available offers.
Chatbot accepts different payment methods (including bank card, Apple Pay and Google Pay). For more information and to start working with the service, follow the link: https://credithistory.com.ua/bots/