August 2018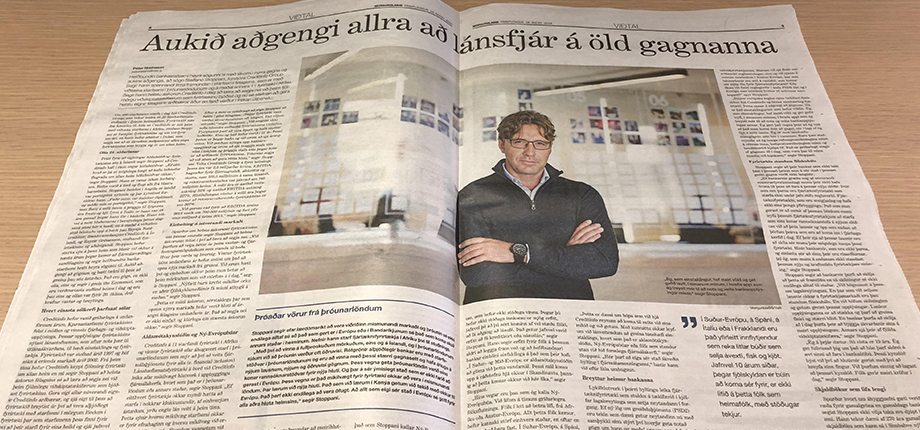 Our CEO Stefano M. Stoppani was interviewed by Pétur Hreinsson from ViðskiptaMogginn, one of the main business newspapers in Iceland. We are uploading an English translation of this interview.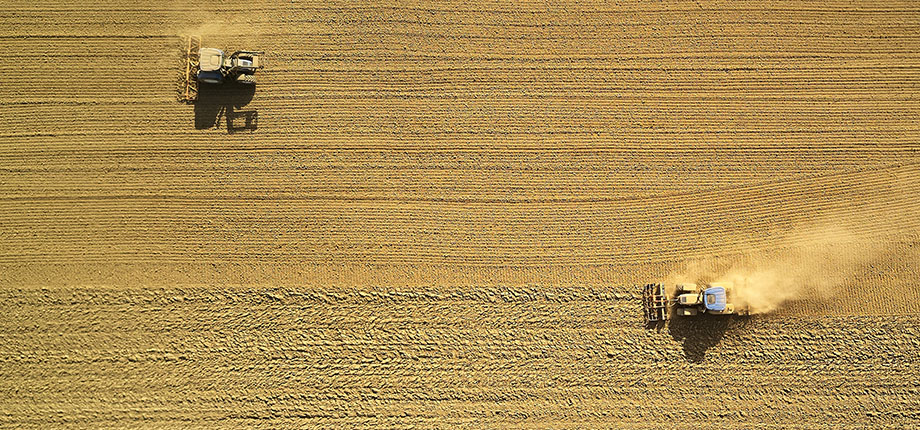 When you walk down lively Tbilisi downtown all your senses are filled with a mixture of western and eastern cultures. You can see something amusing on every corner — an old orthodox church, sulfur baths and of course many street traders selling all kind of stuff. You should try churchkhela, candle-shaped candy made of nuts and grape juice. Small traders together with farmers, shop owners and craftsmen are the hallmark of Georgia and they are a vital part of country's economy.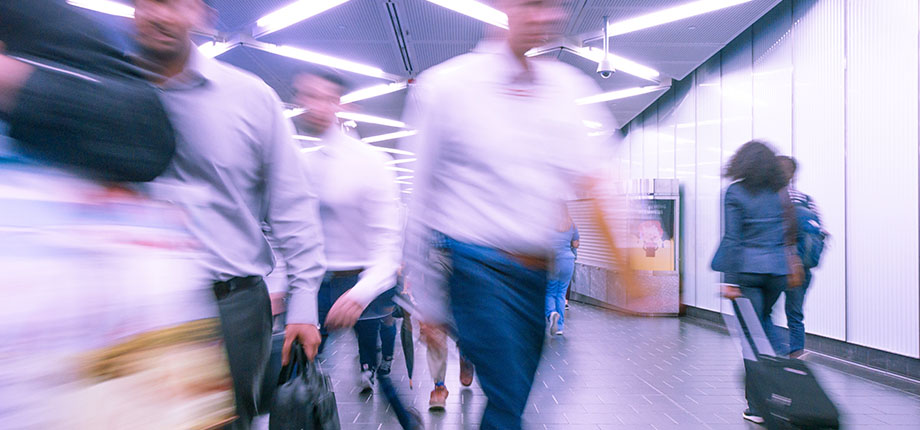 Financial institutions around the globe are feeling the heat from the introduction of IFRS 9 impairment reporting. Credit Bureaus offer the most effective solution for compliance and harnessing the benefits of Credit Risk Scoring and PD estimation.