November 2021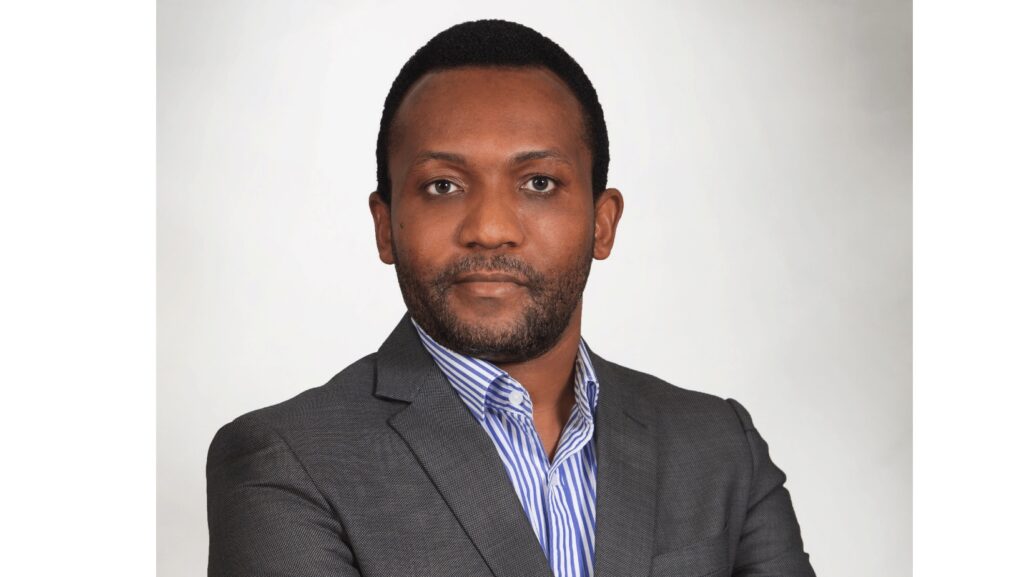 New CEO Creditinfo Tanzania
Press Release
London, UK.
30/11/2021
Creditinfo Group is pleased to announce the appointment of Mr. Edwin Urasa as new CEO and Executive Director of Creditinfo Tanzania effective 01st November 2021. He is replacing Mr. Van Reynders whose tenure ended in April 2021.
Edwin brings 10 years of experience from the local banking industry having spent significant time around credit and risk management, recently before joining he was responsible for the Retail and Micro-SME segment at NBC Bank as Head of Retail Credit.
"I am especially excited to join Creditinfo Tanzania, which has been in operation for the last 9 years and has over the years continued to grow rapidly enabling small to large organizations effectively manage risk and support the government and banking community providing responsible lending in Tanzania. I am looking forward to expanding the companies' product portfolio and services through application of best practices while leveraging Creditinfo global knowledge and expertise".
"We are very excited to have Edwin Urasa join us as the new Creditinfo Tanzania CEO. With his vast knowledge and experience in the Tanzanian banking and credit industry, we have no doubt that he will lead Creditinfo Tanzania to greater heights and move the company's journey forward in pushing our innovative solutions to the Tanzania market as well as pushing one of our core pillars – financial literacy, to the public at large", says Paul Randall, CEO of Creditinfo Group.
Edwin holds a Bachelor Degree in Commerce (Hons), Majoring in Finance from the University of Dar es Salaam, an MBA from Edinburgh Business School at Heriot-Watt University-UK and has also several certifications namely, a Mortgage advisor (CeMAP)-UK, Modules in Commercial Credit from Moody's Analytics-USA, and Risk Management from City University -UK.
ENDS.
PR contacts:
Marketing Manager/ PR for East Africa
Phidi Mwatibo
Email: Phidi.mwatibo@creditinfo.com