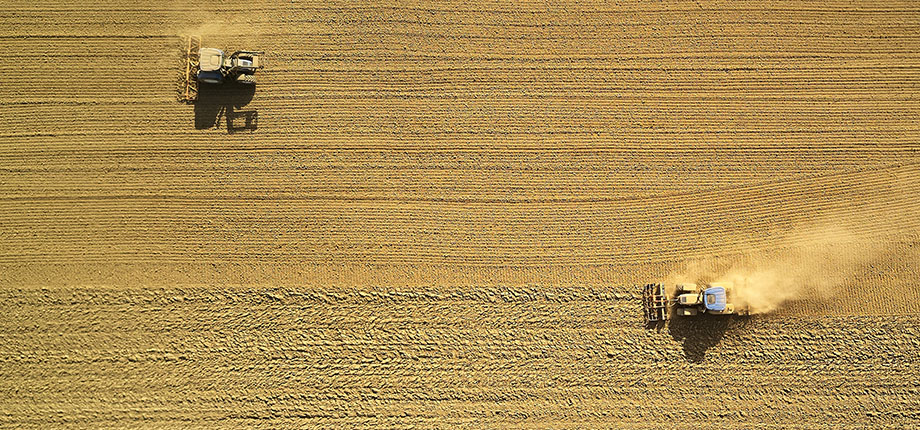 When you walk down lively Tbilisi downtown all your senses are filled with a mixture of western and eastern cultures. You can see something amusing on every corner — an old orthodox church, sulfur baths and of course many street traders selling all kind of stuff. You should try churchkhela, candle-shaped candy made of nuts and grape juice. Small traders together with farmers, shop owners and craftsmen are the hallmark of Georgia and they are a vital part of country's economy.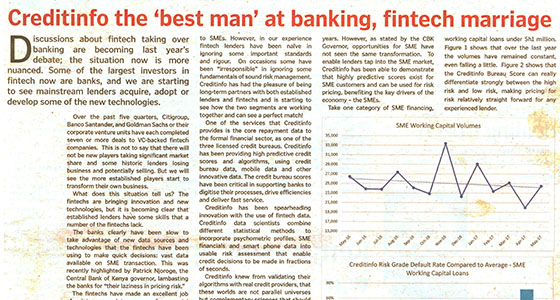 "Discussions about fintech taking over banking are becoming last year's debate; the situation is now more nuanced. Some of the largest investors in fintech now are banks, and we are staring to see mainstream leaders acquire, adopt or develop some of the new technologies. "
Article by Paul Randall, Executive Director at Creditinfo Decision Analytics; Steven Kunyiha, CEO of Creditinfo Kenya and Alexandra Aproyants, Senior Consultant at Creditinfo Decision Analytics.
Read more here.