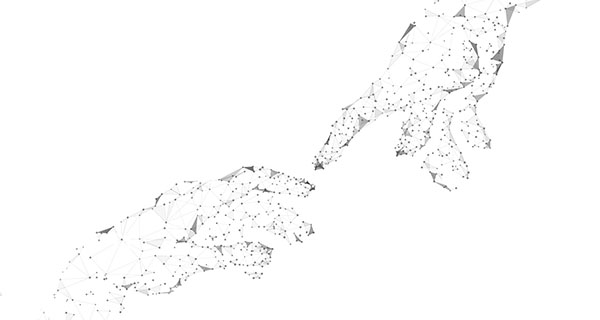 At Coremetrix we are always on the lookout for new and innovative methods to bolster our analytics toolbox. This allows us to continually generate fresh insights from our rich reserve of psychometric data and to constantly improve our understanding of key underlying factors that drive consumer behaviour. Recently, our risk analytics team have been experimenting with neural networks, and in this post we'd like to share some of our initial experiences.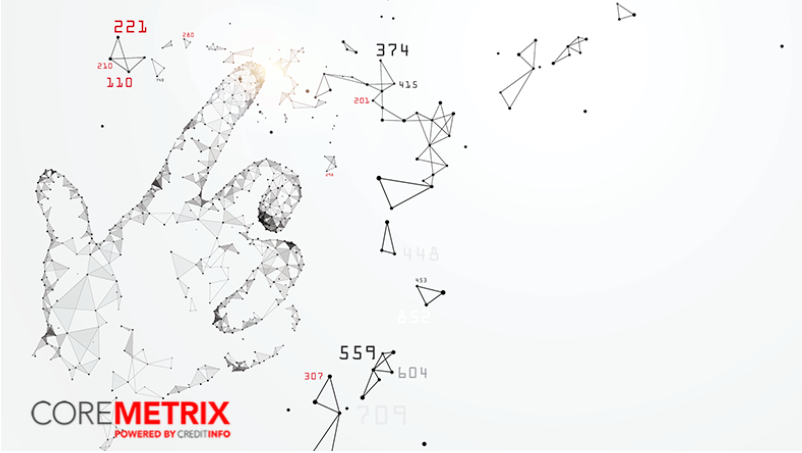 COREMETRIX, the world's leading provider of psychographic data, has announced the launch of a new product allowing lenders and debt collection agencies to assess the likelihood of customers recovering after they fall into arrears.
Lenders in emerging markets are increasingly looking towards personality-based methods when a customer's credit history is insufficient for traditional risk analysis. Coremetrix believes that psychometric data can play a vital role in opening up access to vital financial services and matching lenders with profitable, new customers.
Clare McCaffery's recent interview in TEARSHEET explains some of the methodology behind how Coremetrix can predict real-life financial outcomes and unlock access to credit and other financial products worldwide.
Check this out right here.