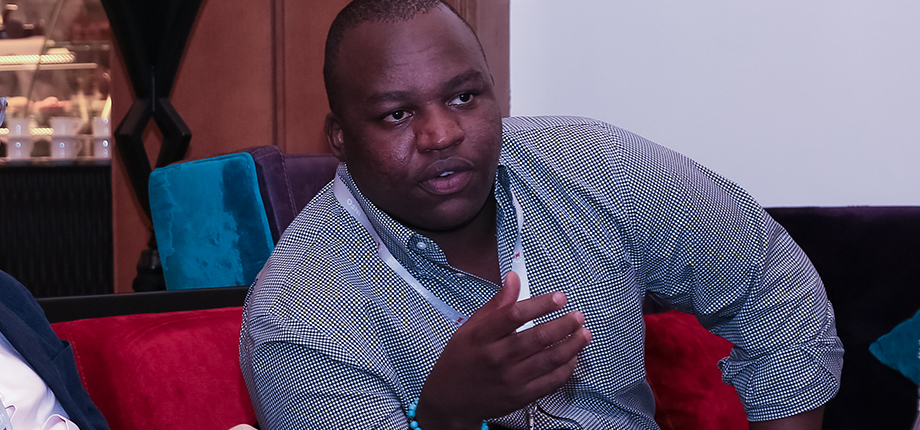 Creditinfo Kenya has been instrumental in helping us build our mobile lending platform – Shika, which is a micro-lending app, through assisting us with building our credit rating technology that we use to score our users when giving out loans. They have been extremely helpful partners with a team that is committed, reliable and solution driven. We are glad to be associated with them.
— Kevin Mutiso, CEO Alternative Circle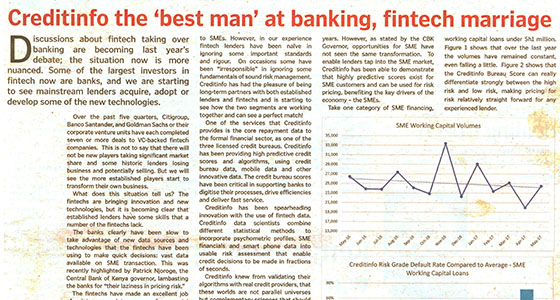 "Discussions about fintech taking over banking are becoming last year's debate; the situation is now more nuanced. Some of the largest investors in fintech now are banks, and we are staring to see mainstream leaders acquire, adopt or develop some of the new technologies. "
Article by Paul Randall, Executive Director at Creditinfo Decision Analytics; Steven Kunyiha, CEO of Creditinfo Kenya and Alexandra Aproyants, Senior Consultant at Creditinfo Decision Analytics.
Read more here.