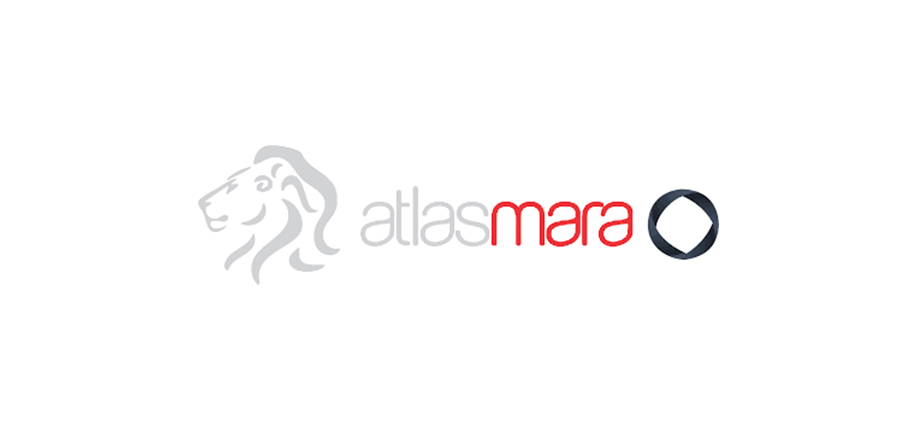 Our decision to partner with Creditinfo for Risk Management Services is hinged on their innovative value-added services, risk consulting and overall commitment of the leadership team. Creditinfo is a leader in automated risk-decisioning systems, data analytics and scoring services. Their risk consulting services is world class and manned by the best.
We use Instant Decision Module (IDM), their flagship product for risk-decisioning in our micro-lending business. IDM provides us the means to securely protect our risk decisioning rules, which, equates to our IP; IDM also enables us to set risk decisioning rules at granular level, and to track/measure outcomes for post-mortem reviews. It has a web-service interface that enables our loan application to interact with it in real-time. With IDM, risk becomes measurable and controllable.
— Ikedichi Kanu, Country Head at Atlas Mara Digital, Kenya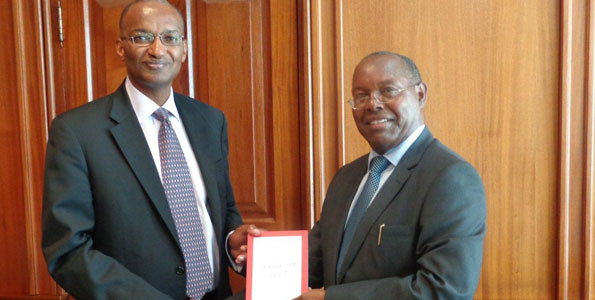 Creditinfo CRB Kenya Ltd. is a credit reference bureau licensed by the Central Bank of Kenya. Recently, the company has launched its risk management products and services into the market. You can read more in the article by Stellar Murumba following this link.

Lucy Odipo, better known to most as "Mama Lucy" or the "Queen of the Slum", is a truly amazing woman. Mrs. Odipo is the initial founder of The Little Bees Children Self Help Group and currently serves as Director. A Kenyan national, Mrs. Odipo has played a vital role in establishing vital projects in Nairobi, such as The Little Bees School a Nursery School & Daycare to provide critical care and support for deprived children.. Through the school and related projects , Mrs.Odipo and her team provide much needed education and help to individuals and families to access medical care and to secure shelter.
Lucy lives amongst the 500,000 inhabitants of the slums of Mathare in Nairobi, Kenya. Most of the people live in tiny, one-room homes made from whatever materials they can find. Conditions are dismal with sewage and trash flowing through the streets along with crime, sickness and death running rampant. There are no government services like water or electricity. Continue reading »