On Track in Iraq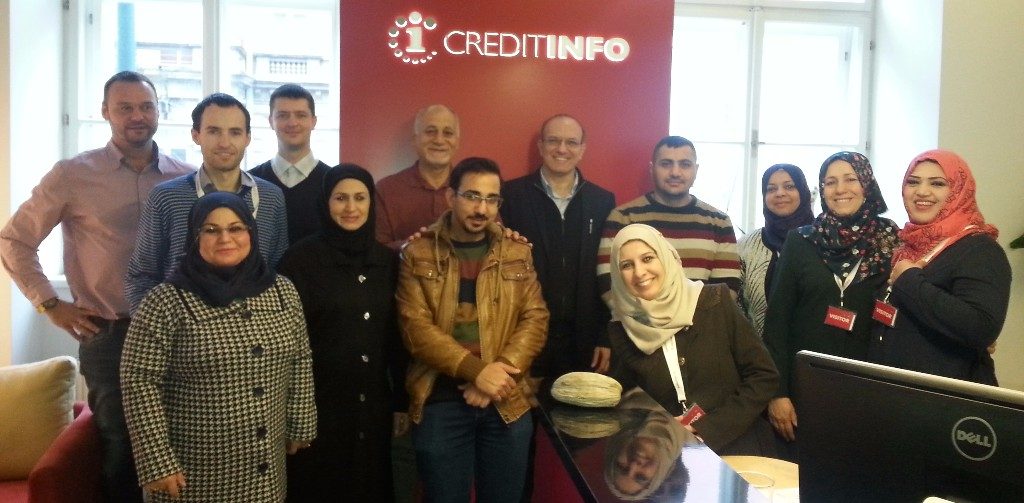 The Project team of Central Bank of Iraq (CBI) visited Creditinfo Solutions in Prague this month for 5 days for User Acceptance Tests and System training. There were ten people from different departments of CBI, led by Mr. Amir Shaher, Head of the Project and IT Director.
The main target of the visit was the official delivery of our Credit Bureau Solution (CBS), which has already been customized for the Iraqi market; plus delivery of the Testing Environment of CBI & the whole HW infrastructure of the Primary and Disaster Recovery sites. Customization of CBS included the adjustment of data model based on information available in Iraq and the development of new features, such as a Collateral Registry Module. The overall customization of our CBS needed for the acceptance of the planned milestones and start of Testing Phase was carried out in just six weeks and with limited resources at that time.
The whole Creditinfo Solutions team should be proud that they are able to prepare and present CBS to CBI in such a short period of time – especially as CBI are happy customers and in summary told CIS, "Yes, we want to sign up and pay for all protocols!".