Fraud Risk Assessment, the Process, getting it right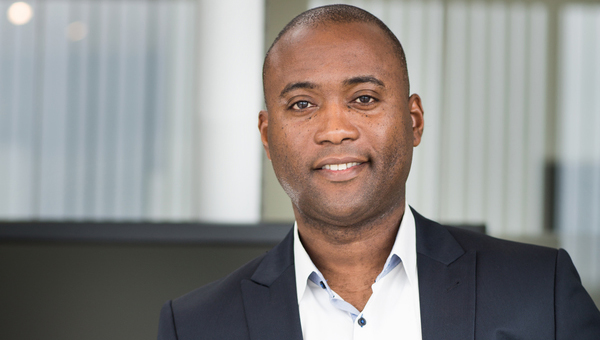 Nolan Williams is a consultant and global expert in Operational, safety, security and Fraud risk management services. On Thursday, 25th February 2016 we had a pleasure to introduce him as a speaker of Creditinfo Academy.
Fraud Risk Assessement, getting it right
The primary main reasons why people commit fraud is due to the fact that they are permitted or allowed to do so. Today's businesses are confronted with an array of threats in the ever changing business environment, none more so than the threat of fraud.
The specter of fraud may come from the inside or outside of the business. Even so the likelihood of you falling victim to fraud can be significantly shortened if the potential fraudster believes that:
The incentive will likely be little or minimum
That they'll be discovered in the act
Or penalties will be exceedingly high and not worth the peril
The key to creating such a perception is to create an extensive program of control. A major component of this control mechanism is your risk assessment. To manage fraud risk effectively you must first identify the risk using a formal risk assessment. Performed correctly, a fraud risk assessment is a powerful tool in the fight against fraud, yet many get this critical exercise wrong.
Nolan Williams, CFA/CFE
Consultant and global expert in Operational, safety, security and Fraud risk management services. Risk management experience for over sixteen years. Successfully enabled and assisted major corporations and medium to small businesses archive risk management certification. Experienced in the design and implementation of risk management frameworks and training programs. Works with, and a member of several internationally recognized standards issuing organizations and associations such as BSI, ISO and ACFE. Recognized risk management expert and speaker at International events, speaking on Safety and Security, Operational risk and Fraud risk management.
Areas of expertise: Risk relevant to safety, people, Processes, systems and outside events. Fraud prevention, detections, investigations and management. Information security, cyber-crime, Anti-money Laundering and terrorist financing.
"Everyone takes risk – it's inherent in the many routine processes of our lives, business practices and decisions. The Risk Consultancy's customized training and consultancy helps your organization manage the business risk of fraud, anti-money laundering and operational risk." Nolan Williams
Missed it? Check out the recording of the seminar!