Alternative meets classics in credit risk management at Creditinfo Global Forum 2017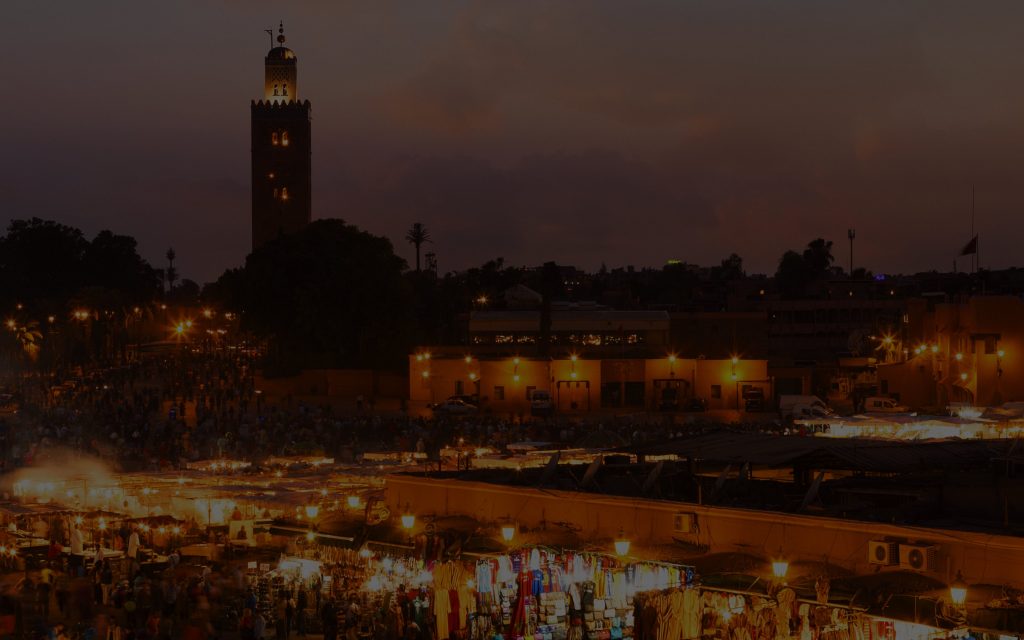 On 20-21st September, Marrakesh (Morocco) will become the capital city of lenders, credit risk managers and industry experts, as Creditinfo will be hosting its bi-annual worldwide conference — the Global Forum 2017.
The Global Forum has become a beautiful industry tradition, where credit bureau, lending and fintech industry leaders meet, greet, share and discover. Inspiration being one of the key conference objectives, emphasis content-wise will be put on consumer, lending and fintech trends for 2020 as well as innovations, game-changers and alternative ways to evaluate creditworthiness. The Global Forum shall not only be interesting, but useful most of all, with numerous case-studies from different continents on the implementation of credit bureaus and best modern risk management practices in key industries will be presented.
Moreover, prominent speakers from government, NGOs and business are being selected to present hot topics of cybersecurity, regulatory & legal landscape developments and financial inclusion. The agenda takes shape at globalforum.creditinfo.com, please do take a look.  Good networking opportunities will be provided at the Global Forum, as the format of the 2-day conference will enable participants to meet international industry experts, share experiences and enjoy less formal discussions.
The Creditinfo Global Forum 2017 is to take place on the 20th and 21st September 2017 in Marrakech, Morocco. You are welcome to visit the official website of the conference, register and benefit from the early-bird price proposal at globalforum.creditinfo.com.