Creditinfo to serve fourth world's most populated country – starting data flow at PEFINDO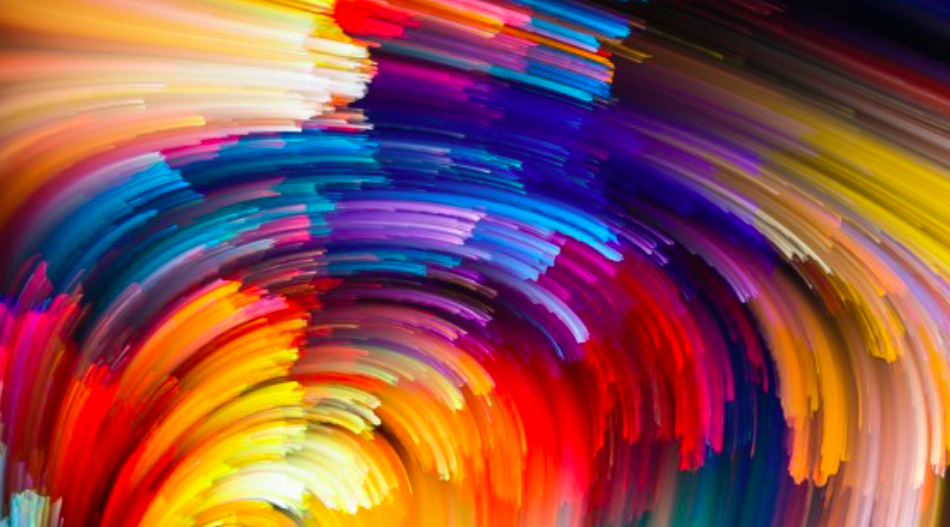 Live data started to flow at Pefindo, the credit bureau in Indonesia powered by Creditinfo. Indonesia being the fourth most populated country in the world, with an estimated population of 260 million, this project illustrates a solid scope-related challenge that a team of more than 60 professionals achieved in approximately 2 years.
Check out the original article.