Creditinfo Trend Report 2020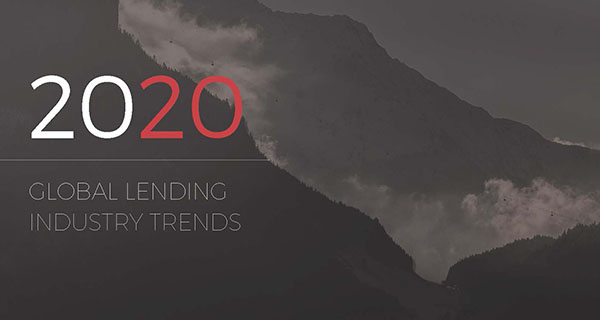 The tango of alternatives and classics in credit risk management and fintech is a beautiful dance that we will enjoy for a few more years to come, it seems. The alternatives challenging the status quo are striving to narrow the gap between the consumer expectations and the ability of current business to meet them, so whoever will manage to close that gap will be able to move the whole party to a completely new dance floor.
Interestingly, these challengers that defy, support or supplement the classic players can be quantified and the number is impressive: more than 35.000 start-ups in the past 5 years. Such numbers don't show a trend anymore, they show a reality. We believe that sharing is the way to grow together, because most of us share the same goal: a higher level of financial inclusion and this is what counts.
Let's share and grow faster together, in facilitating access to finance!