THE CREDITINFO STORY – a real story about a really good company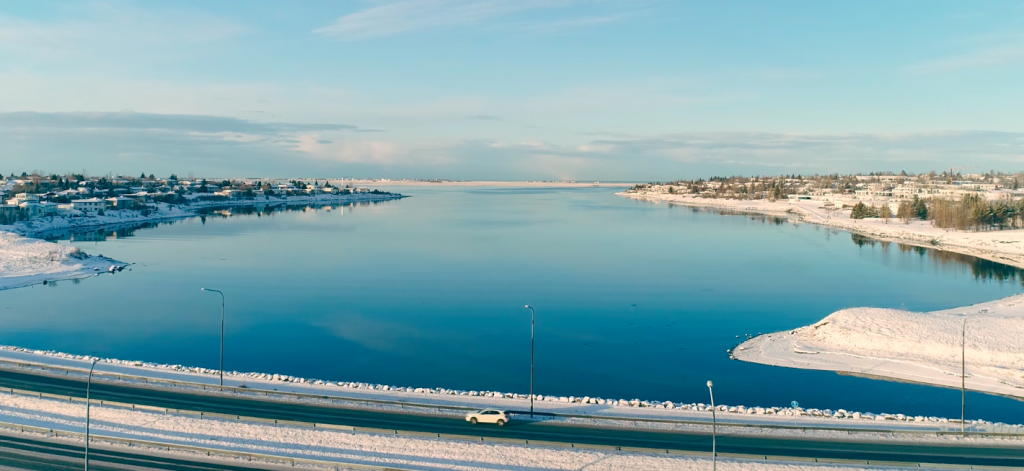 Today is a special day as we have a movie premiere to announce: THE CREDITINFO STORY – a real short documentary about Creditinfo, or Creditinfo philosophy to be exact, and all of this through the eyes of the company's founder and Chairman of the Board, Reynir Gretarsson.
The Creditinfo Story is a genuine documentary telling an authentic business story, that started back in 1997.  It includes flashbacks on  how the business was founded,  reminds of what its roots were and displays the core if its DNA, which remains unchanged.
You are welcome to check it out  right here.