Bank Al-Maghrib signs an agreement for the Centralization Service for Irregular Checks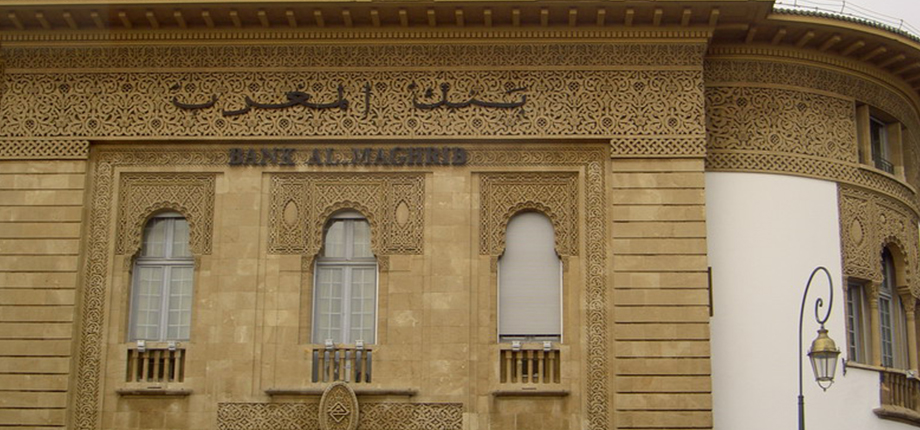 In order to contribute in strengthening the credibility of checks and reducing the risk of unpaid checks, Bank Al-Maghrib has signed an agreement, with Creditinfo Checks, for the management of the Irregular Check Centralization Service (SCCI), following expressed interest.
The purpose of SCCI is to enable companies subscribing to the service to directly check the validity of the checks they receive prior to their acceptance. This new service reinforces the current system of prevention and fight against the issue of unpaid checks. In this case – the center of the incidents of payment by check, managed by Bank Al-Maghrib and dedicated exclusively to the banking establishments which could consult it prior any issue of a checkbook.
The main information centralized by the SCCI are closed accounts, banking details of banking and legal prohibitions, checks oppositions and fake checks. This information will be accessible through the consultation service managed by the aforementioned delegate on simple reading of a coded line at the bottom of the check or data entry of bank details related thereto.
The opening of the basic consulting service to companies is planned before the end of 2018, pending the finalization of the technical and organizational requirements by the delegate. The latter will be responsible for promoting services to businesses nationwide and will develop additional services such as blocking online provision and scoring.