Atlas Mara instantly increased their credit limits thanks to Instant Decision Module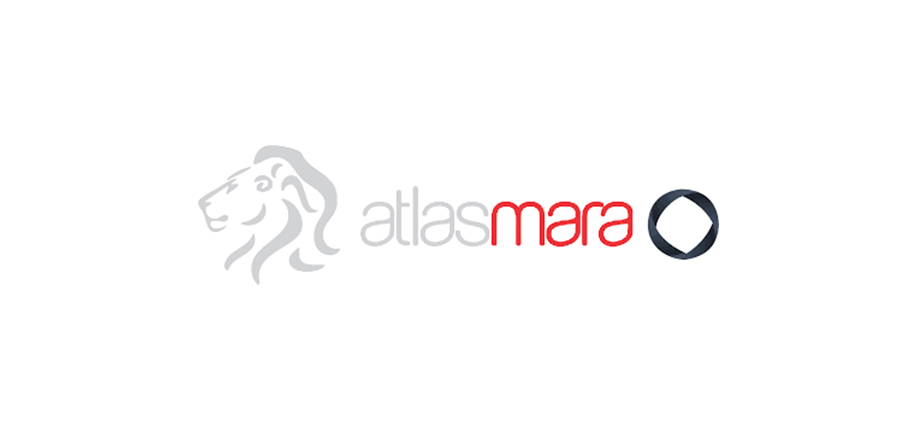 Our decision to partner with Creditinfo for Risk Management Services is hinged on their innovative value-added services, risk consulting and overall commitment of the leadership team. Creditinfo is a leader in automated risk-decisioning systems, data analytics and scoring services. Their risk consulting services is world class and manned by the best.
We use Instant Decision Module (IDM), their flagship product for risk-decisioning in our micro-lending business. IDM provides us the means to securely protect our risk decisioning rules, which, equates to our IP; IDM also enables us to set risk decisioning rules at granular level, and to track/measure outcomes for post-mortem reviews. It has a web-service interface that enables our loan application to interact with it in real-time. With IDM, risk becomes measurable and controllable.
— Ikedichi Kanu, Country Head at Atlas Mara Digital, Kenya