Psychometric Solution Already Available at Kenyan Credit Bureau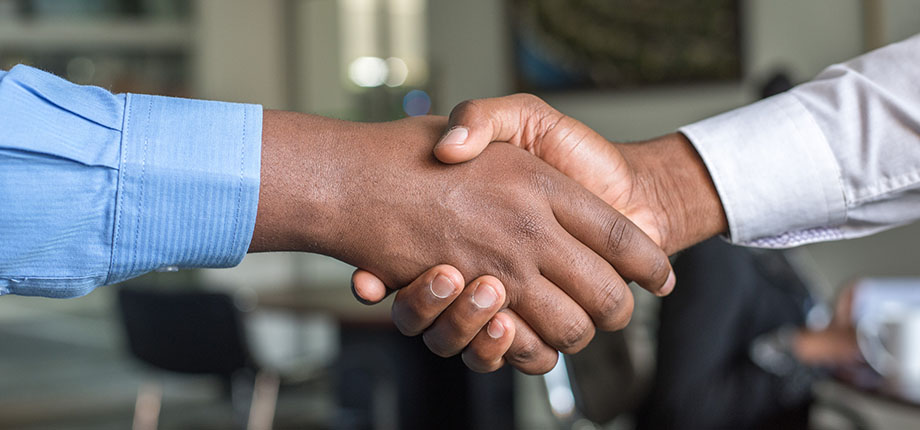 The Kenyan market is amongst the first in Africa to benefit from a fully integrated psychometric module within a credit bureau system, thus enabling more accurate credit decisioning and broader access to finance, thanks to an additional layer of information on the consumer, coming from the consumer himself/herself: information on one's personality.
Creditinfo Kenya has confirmed to have successfully integrated the Coremetrix psychometric module within its credit bureau system (CBS) and from now on will be able to better address key industry challenges, such as the thin file issue or lack of a single one-stop-shop for automated and integrated decision-making solutions by using data when there seems none, in a most efficient of ways.
"The integration of innovative credit evaluation solutions based on personality features with a robust credit bureau system such as CBS will enable the Kenyan market to have a tangible competitive advantage in the area of credit. This integration is a key success factor in our lending market and we are expecting it to be of great popularity, as it solves some of our greatest industry pain-points: the thin-file challenge and lack of a one-stop-shop for innovative and classic credit decisioning tools" – comments Kamau Kunyiha, CEO of Creditinfo Kenya.
The psychometric score by Coremetrix has been fully integrated and well-functioning at Creditinfo Kenya since 10 May. For more information please contact Kamau Kunyiha, CEO of Creditinfo Kenya, or sales managers Chris Akolo and Samson Mutisya.