Dublin fintech Trezeo clinches vital UK regulatory approval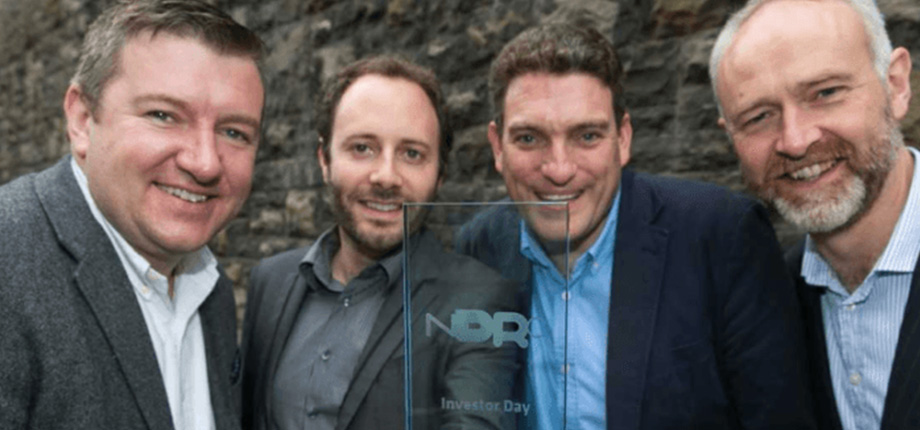 Gig economy fintech Trezeo has just become the first income-smoothing service to receive authorisation from the Financial Conduct Authority, the UK's financial regulator.
It is great to see one of Coremetrix's startup clients gain their FCA licence (first of it's kind) for their income smoothing and credit product aimed at those working in the gig economy. Trezeo use a combination of Call Credit and Coremetrix data as many of their customers will be new to country and thus will lack an established credit history in the UK.