Creditinfo Georgia has successfully passed a Registration Process by the National Bank of Georgia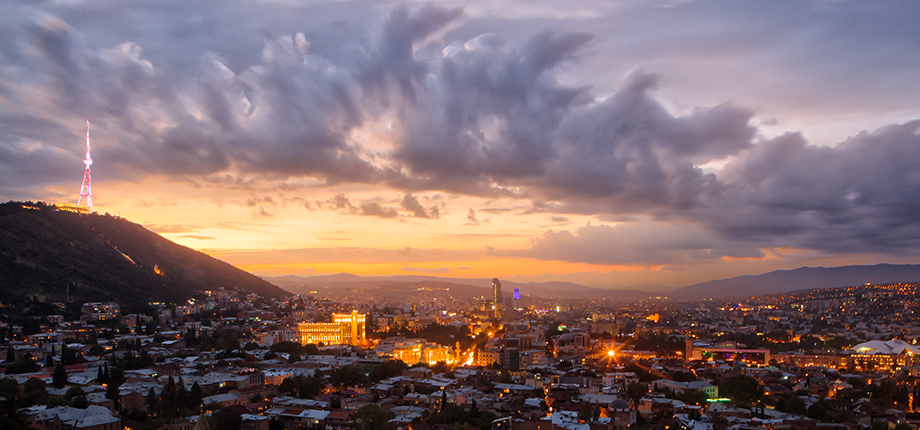 Since September 3, 2018, Creditinfo Georgia is an officially registered credit information bureau by the National Bank of Georgia. Creditinfo Georgia, founded in 2005 by leading banks and Creditinfo International, is the only credit bureau operating in Georgia. Its mission is to support and assist the credit organizations in simplification and refinement of their lending process and managing credit. Creditinfo Georgia assists financial organizations by providing all necessary tools and information for credit risk management, and at the same time strives to increase financial literacy among existing or potential borrowers. Creditinfo Georgia helps National Bank of Georgia in improving credit management and lending process, by providing all necessary data, which is used by the National Bank to identify problems and weaknesses in lending sector and make information decisions for solving these problems.
National Bank accepted a road map provided by the company regarding implementation of all necessary procedures to comply to regulatory requirements. Creditinfo Georgia continues its operations and plans activities in two major direction: increasing of credit education in the country and delivering necessary instruments, information and expertise for credit risk management.