Creditinfo inks contract with Housing Finance Kenya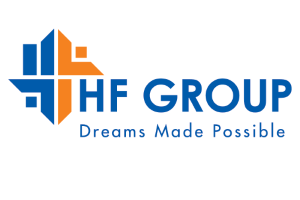 The Housing Finance Company in Kenya have introduced mobile lending this summer and chose to use Creditinfo's Instant Decisions as the one and only decision-making tool. They chose an in-house installation back in June and then, after several weeks of consultancy and strategy design project, we have come together with the customer to the point where we have a very complex strategy with 3 different Credit Limit Allocation matrices, matching competition's limit and limit allocation as a function of previously received loans. After successful pilot in July, August they opened it for a wider population, and just recently, in November, to the entire Kenyan population, through all channels – iOS, Android and USSD – and they had a big marketing campaign for USSD customers that had its apogees last week, starting November 18th 2018.
This is a great success story of what Creditinfo can do in terms of decision analytics, backed up by a strong, yet extremely flexible, technical tool such as Instant Decisions!