Creditinfo combats Synthetic Identity Fraud for the Kenyan mobile lending market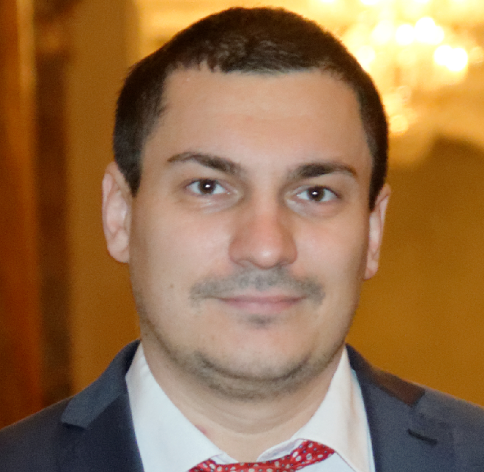 PRESS RELEASE
According to a recent article by Mckinsey, many fraudsters are now using fictitious, synthetic IDs to draw credit. Applying for credit using a combination of real and fake, or sometimes entirely fake, information creates synthetic IDs. The act of applying for credit automatically creates a credit file at the bureau in the name of the synthetic ID, so a fraudster can now set up accounts in this name and begin to build credit.
Creditinfo has however started to combat this act of fraud in the Kenyan mobile lending space with a new Integrated anti-fraud solution, which uses advanced analytics. "The credit bureau already contains significant data which can be used to highlight potential fraudulent applications, this solution is integrated to the Instant Decision Solution which is used by many mobile lenders to optimize the lending accept-reject and limit allocation", said Dmitry Batygin, Product Manager at Creditinfo Solutions .
Major mobile lender in Kenya making thousands requests a day said, "We started observing positive results seconds after the introduction and implementation of this check. We look forward to other rules that might be comparably powerful for our decision-making".
Read more on the article here: 
https://www.mckinsey.com/business-functions/risk/our-insights/fighting-back-against-synthetic-identity-fraud