Creditinfo Group Expands Middle Eastern Presence with New Regional Office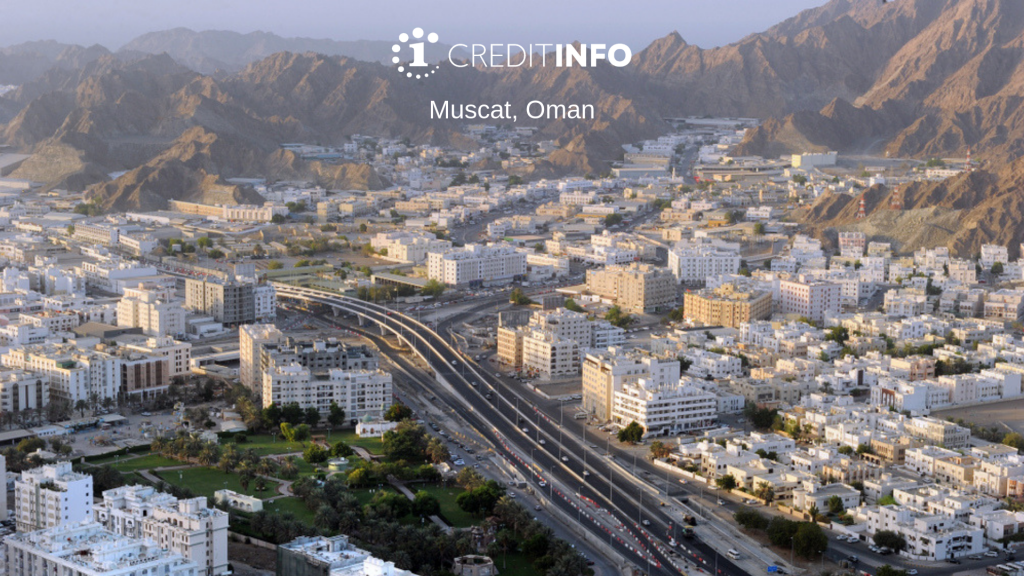 PRESS RELEASE
Creditinfo opens new facility in Muscat, Oman to enhance services offered to customers in region
Muscat, Oman, 12 March 2019 – Today, Creditinfo Group, a leading provider of global credit information and fintech services, announces that it is expanding its footprint in the Middle East with the creation of Creditinfo Gulf, the organisation's regional hub in Muscat, Oman. The new office will support current and prospective Creditinfo clients, with access to a wealth of global expertise, knowledge and technology to enhance the existing financial infrastructure in the region.
Following a recent strategic partnership with the Central Bank of Oman and the creation of the Oman Credit Bureau, Creditinfo continues its commitment to increasing financial inclusion, through further investment into the Middle East to support the national economy. The World Bank estimates that over 1.7 billion people worldwide are "unbanked", with little to no access to formal finance. It goes on to estimate that only 15% of citizens in the Middle East have access to a bank account.
The new office in Muscat, which became fully operational in February 2019, will see a permanent and multinational team of risk management and financial specialists oversee the digital transformation of financial institutions in the region, including the development of the Oman Credit Bureau and Creditinfo's other Middle Eastern customers. The team will share knowledge and provide fintech innovation, including the deployment of psychometric analysis and digital onboarding solutions, to increase the speed and accuracy of onboarding new customers.
Today's announcement reinforces Creditinfo's commitment to help businesses across a host of sectors to make better use of valuable information. With the organisation's experience in credit risk scoring and modelling, Creditinfo will be supporting companies across the region to lend responsibly. Part of this will see Creditinfo introduce software platforms in the region such as automated decisioning tools, which allow lenders to capture data from multiple sources and build, deploy and benefit from custom decision-making parameters within seconds, rather than hours or days.
"It is an exciting time across the Gulf region, lenders are changing the way in which they operate and make decisions on an individual's creditworthiness based on a varied base of traditional and non-traditional data." commented Gary Brown, Head of Commercial Development – Creditinfo Gulf. "Creditinfo's goal is to be at the forefront of facilitating access to finance in each of our markets, but also to help lenders reduce risk."
"The Middle East is an interesting market for financial services and fintech businesses. With such a large portion of unbanked citizens in the region, the new hub will help financial institutions, governments and central banks throughout the Gulf to build and deploy new infrastructures and services to reduce this number," commented Stefano Stoppani, CEO Creditinfo Group. "This new hub will allow our team to strengthen our offerings and capabilities within this diverse and fast-growing market."
 Media Contacts:
Suraj Mashru
Babel for Creditinfo Group
+44 (0)207 199 3977