Jamaicans urged to take credit scores seriously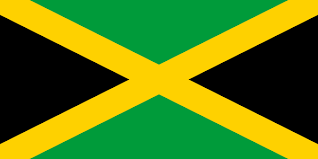 Creditinfo Jamaica – Craig Stephen was interviewed by The Jamaica Gleaner on importance of Credit Scores
WHAT IS A GOOD SCORE?
Craig Stephen, CEO of Creditinfo Jamaica, one of three licensed credit bureaus operating in Jamaica, said anything above 600 is considered a good credit score.
He said that data collated by a credit bureau in a borrower's credit file is used to calculate the individual's credit score, which is determined by five major factors: payment history, debt balance, age, types of credit accounts, and the number of enquiries about the person's credit history.
Stephen pointed out that potential borrowers must be aware that regular credit checks by financial institutions can affect their credit score.
"It can affect you negatively, especially if there are too many enquires in a short period of time," he said.