When challenge meets opportunity: Meet Ruby, a Creditinfo success story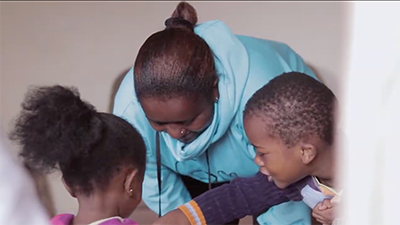 The true spirit of an entrepreneur comes down to passion and determination. At Creditinfo, we meet entrepreneurs every day, and it's our goal to support these budding business men and women with the appropriate tools, knowledge and access to finance.
Welcome to our #CreditinfoMeets series, where we profile some of the success stories enabled by our partnerships with financial institutions across the world.
First up is Ruby. After falling on difficult times, Ruby made the decision to launch her own business, and quickly realized the benefits of tracking her credit history in real time.
Here's just a clip of Ruby's interview, where she tells her inspirational story.