Creditinfo and PT PEFINDO Biro Kredit Sign Long-Term Strategic Partnership Agreement in Indonesia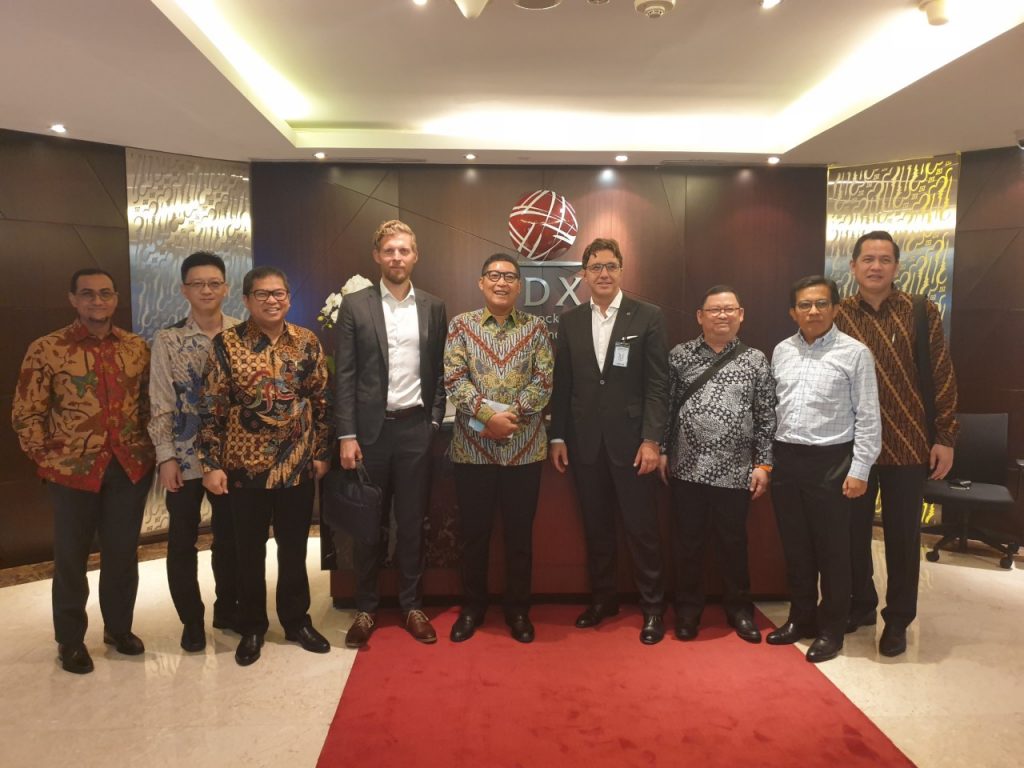 PRESS RELEASE
Creditinfo Group, the leading global credit information and fintech services provider has today announced that it has signed a long-term strategic partnership agreement with PT PEFINDO Biro Kredit (PBK) to further support financial and non-financial institutions in Indonesia. Using Creditinfo's knowledge and experience, PBK will enhance its consultancy and analytical services to provide customers with additional value-added risk management solutions and support.
As a global supplier of credit bureaus and credit risk solutions, Creditinfo has been active in Indonesia since 2014, in a partnership with PBK. Established in 2014, PBK is the leading Private Credit Bureau in Indonesia today, serving numerous traditional financial institutions, fintech companies, and other non-traditional institutions. Since becoming operational, PBK has enriched its data coverage, improved its services and is now playing an important role in the operation of its members. The new agreement secures a further five years of collaboration between the two businesses and will focus on the delivery of services to improve financial inclusion in the region.
"We are very excited about our new, strengthened partnership with PBK. Together we have a significant opportunity to increase the level of financial inclusion in Indonesia, a country where the economy is driven by microbusinesses and SMEs," commented Samuel White, Regional Director, Creditinfo Asia. "In close collaboration with PBK, and supported by its stakeholders, we will introduce new products and services that will help financial institutions to better assess their customers, enhance risk management capabilities and provide better services to the Indonesian market."
This announcement marks another significant milestone for Creditinfo, which is a world leader in providing intelligent information in mature and emerging markets. Backed by international know-how and local market support, Creditinfo solutions set a high bar wherever they are implemented.