How alternative data can help unbanked population acquire traditional loans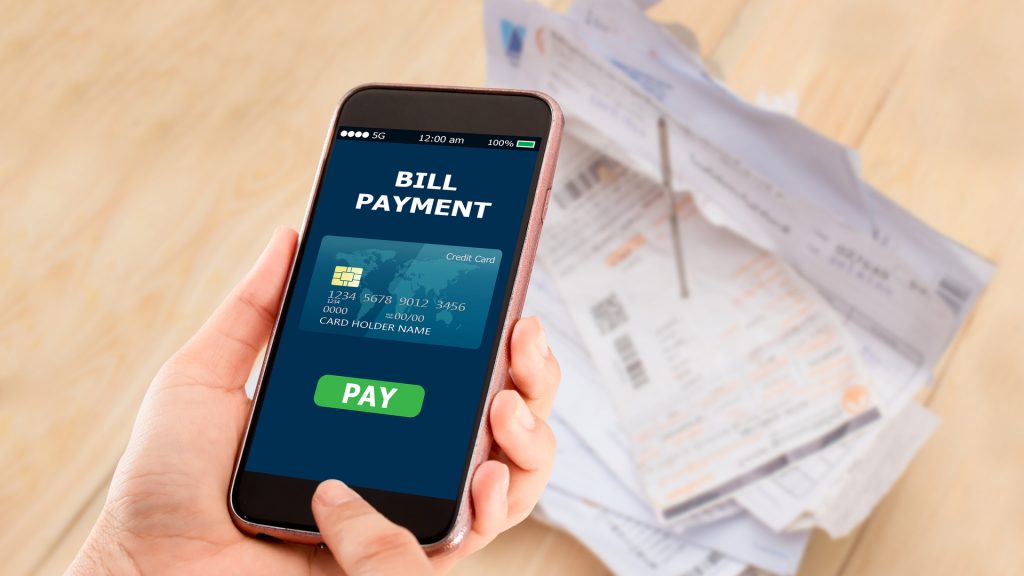 By Dmitry Borodin, Head of Risk Analytics at Creditinfo Group
In societies of Digital Nomads, working from home Millennials, global migrations and emerging economies, lenders are often facing a shortage of relevant data to score and assess a big pool of population. Consequently, lenders are often unable to make decisions on so called 'thin files' due to a lack data. Thin file customers then remain excluded from formal finance.
Can Lenders under such circumstances, rely on alternative data such as Psychometrics, payment behavior on previous small loans, Telecom and utility data to gather initial insights on customers and their financial credibility?
Thanks to its global footprint Credintinfo have been able to gather enough data to suggest that Telecom and other alternative data sources, MFI and IL channel can help lenders predict future credit risks of thin file applicants for formal credit.
To an extent we can say that alternative data and the experience with small loans results predictive in the long term. This study presents a number of predictive characteristics from alternative data sources and their impact is evaluated across several Creditinfo markets. Particular attention is paid to Kenya, which has seen an unprecedented growth in mobile money and mobile borrowing.
Findings of Creditinfo suggest that lenders are able to convert short terms loans to traditional credit products, boost decision quality by utilizing alternative data, help customer retentions and facilitate access to banking loans for unbanked thin file individual applicants and small business owners.