Íslandsbanki launches new self-service affordability calculator and loan application system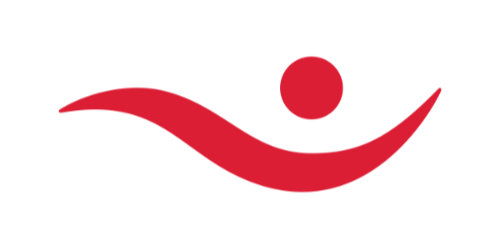 PRESS RELEASE
Íslandsbanki – one of Iceland's three largest banks – launches new self-service affordability calculator and loan application system developed in collaboration with Creditinfo.
Íslandsbanki is a leader in financial services in Iceland. A universal bank with roots tracing back to 1875. The Bank offers comprehensive financial services to households, corporations, and professional investors in Iceland. It has a strong market share across all domestic franchise areas (Retail Banking, Corporate Banking, Capital Markets, and Wealth Management) and a 25% – 50% market share across all local industry segments.
With a team of 800 employees and a vision of being #1 for service, Íslandsbanki prides itself on being ranked first among banks in the Icelandic Customer Satisfaction Index for six out of seven years. The Bank was voted 'Best Bank in Iceland' by Euromoney four years in a row (2013- 2016) by the anker (2014, 2016 & 2017) and 'Best Investment Bank in Iceland' by Euromoney (2014).
The product
Íslandsbanki customers can now apply for a mortgage, complete the affordability calculations and application process online, and get results from the affordability calculations in real-time. If followed up with a loan application, they also get confirmation within the day. This very same process would take up to two to three weeks before.
The affordability calculator works for multiple loan types (mortgage, car leasing, and other consumer lending). There is also a new feature for up to three unrelated individuals to apply for a mortgage together. This feature will make it easier for friends, unmarried/unregistered couples, parents, and their children to buy together and thus serves to simplify the buying process for first time buyers.
Creditinfo's role in the process has been to develop the affordability calculations in collaboration with Íslandsbanki. The Bank connects to Creditinfo's API but developed the front-end and user interface themselves. Creditinfo data sources used in the calculations can be seen below:
"This is an important step in our strategic partnership with Íslandsbanki. The implementation has been very successful, and we look forward to contributing to their clients improved journey," says Dagný Dögg Franklínsdóttir, Head of Sales at Creditinfo Iceland.
"This process has so far been more or less manual so there has been a lot of waiting around for our customers, but now we have a fully automatic payment assessment," says Linda Lyngmo, Project manager of digital solutions at Íslandsbanki. "Now everyone can apply for a credit assessment for mortgages, car loans or other loans on the Íslandsbanki website and get an answer about their payment capacity right away."