Proactive Portfolio Management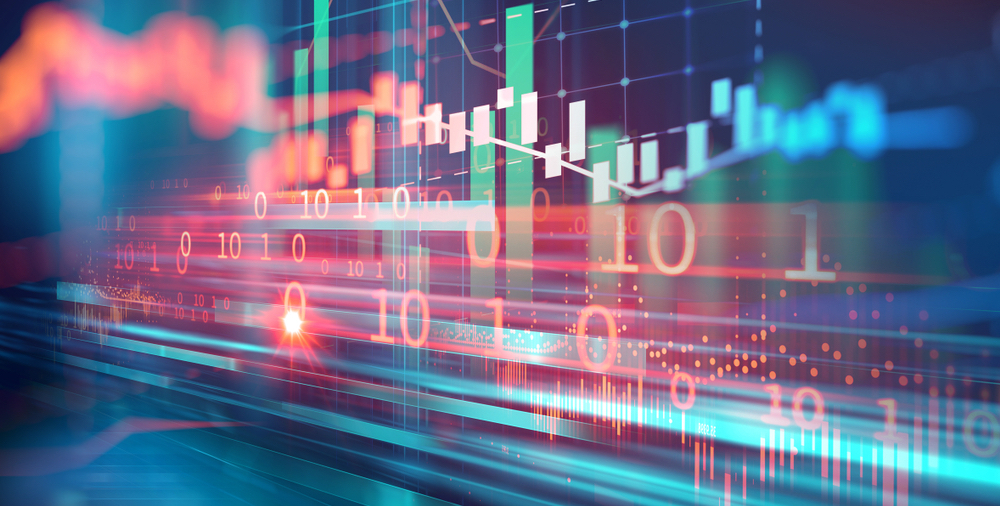 The world is currently facing unprecedented economic challenges resulting from the COVID-19 pandemic. This was initially reflected in drops in oil prices, followed by the falling stock market and more recently employment levels. Research by the UN suggests global GDP is likely to shrink by around one per cent this year and could contract further if restrictions on economic activity extend beyond the second quarter.
Impact on lending portfolio
The result of this public health emergency is that many consumers and businesses are struggling to keep up with their loan repayments. Credit providers face the twin challenges of worsening repayment performance on existing credits and higher risk in issuing new credit. With many businesses facing severe financial difficulties, it is to be expected that there will be an imminent and critical impact on the NPLs of lenders. Credit providers should, therefore, take immediate action to mitigate these risks within their existing portfolios through reviewing a range of areas from collections management, payment holidays to anti-fraud policies.
While formulating crisis response plans, it's essential to consider the power of data and analytics. During this volatile time, analytics will help financial institutions:
Predict future consumer behavior
Protect their most vulnerable customers
Mitigate losses
Deliver targeted interventions for individual customers specific their circumstances
Crisis Response
Creditinfo has launched its COVID-19 response initiative; protecting borrowers and lenders through increasing financial stability. One fundamental principle of the initiative is to provide lenders with the analytical insight required to manage their portfolios through risk ranking proactively. Such effort enables the prioritization of high-risk segments for account reviews, implementing strategies such as a reduction in limit allocations or fast-tracking collections actions and payment plans preparation. Both actions result in reducing exposure and default rates.
A second area of focus is data recency and accuracy. It is important to remember that analytical insights are only as good as the data that powers them. Creditinfo recommends both internal and external data reviews should be made frequently to provide effective insights. This could be updated credit bureau information providing the latest changes in credit profile. Equally important though are internal updates of basic contact information. After all, there will be a significant impact on your collections strategy if you do not have the correct customer contact information to effectively and efficiently contact a customer to cure their account.
Utilizing up to date and accurate data to drive analytical insights is fundamental to proactive portfolio management and can be the difference between account recovery and default.
For more information on how to effectively manage your credit portfolio please contact Joe Bowerbank j.bowerbank@creditinfo.com.