Creditinfo's "CIP Score" Between evolution and improvement: a powerful tool for risk management in a more digital financial environment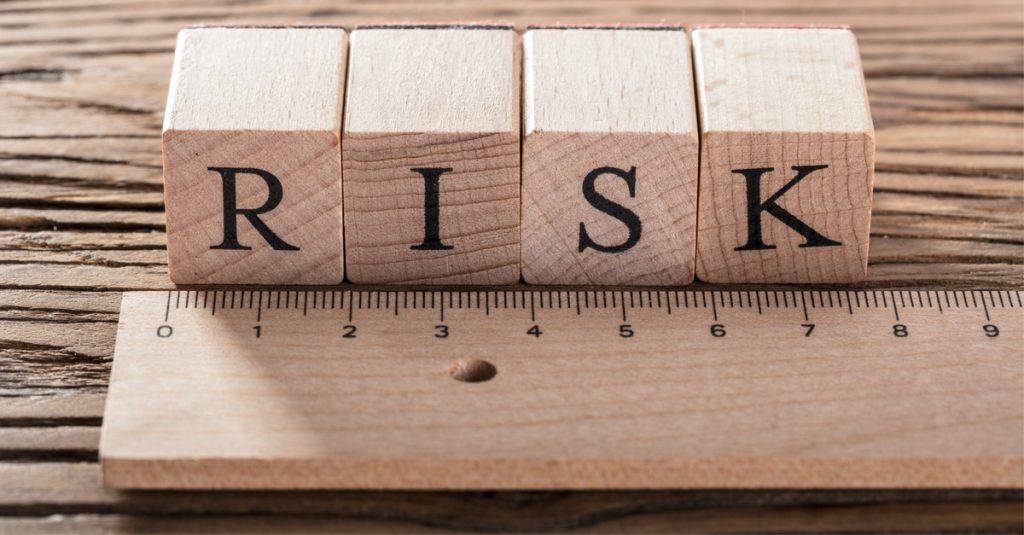 The core business of commercial banks and other lenders, at the most basic level, is to sell money. To loan an amount with a negotiated re-payment schedule with interest, is a process that allows the economy to finance itself. But for this cycle to be sustainable in the long term, it must be carried out with both vigilance and responsibility. The "credit risk" of a client, their probability of reimbursement, and differentiating between "good" and "bad" clients are basic yet essential elements to loan in a profitable and durable manner.
Creditinfo – in line with international best practice – has proposed, for a number of years, an innovative tool that comes in addition of the data prowess of its credit bureaus: the Creditinfo Predictor Score (CIP Score). Credit scores – statistical indicators showing the potential risk level of a client and the likelihood that a loan will be repaid – have proved their value in giving reliable and objective risk evaluations, reducing bad debt and non-performing loans, decreasing lending operational costs, improving client service quality, and modernizing the credit industry.
For example, in Morocco, another of Creditinfo's strategic markets, "bad debt increased significantly up to the end of May 2020, +6.5% compared to May 2019… and now equals 73,7 billion MAD, a proportion of 8% of total credit". The "defensive" reflex would be to reduce exposure to a segment that is increasingly risk. Credit scores allow to "filter" between good and bad players, to take profitable and reliable decisions, that are aligned with business objectives. The increase of NPLs is a trend, as has been explored and explain by Creditinfo – that will not spare UEMOA (or Europe), where the bad debt rate will also rise. It is a potentially dangerous phenomenon, and if left unanswered will have consequences on a macro scale. This inevitable increase should not prevent banks from exercising their core function. Banks will have the responsibility to continue to finance the economy, by providing liquidity to businesses and consumers.To face these risks and to provide more "visibility" to lenders, there are several solutions, especially ones that are compatible with the ever-changing digital environment. One of these is the credit score.
In the UEMOA region, the CIP Score was launched in 2018, And is the first and only credit bureau score in the region. The big news is that, since this date, the credit bureau database has been considerably adjusted and improved. Data quality has always been our priority, and following a comprehensive technical exercise, it is today more coherent and efficient. These improvements have been decisive. The database is now richer, and therefore more useful to lenders. The most recent risk analysis done and valeted on data from the region (see below), confirms the applicability and the predictive power of our score. On a scale from A (low risk client) to E (high risk client) the CIP score accurately predicts the probability of delinquency of a client. The score is available as an integral part of the Creditinfo West Africa Credit Report, and be used in an automated environment or as a support for a decision made by an expert.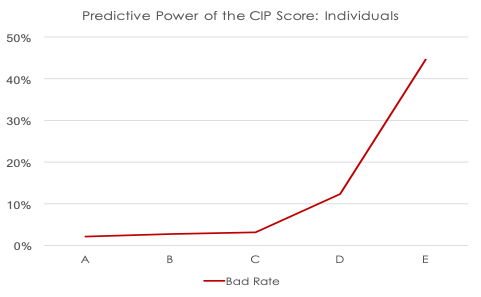 "On the left, the delinquency rate for clients. On the bottom (A-E), the risk categories for each client. The less risky the score judges a client, the lower their delinquency rate. A-clients are much better clients than E grade clients. This shows the predictive power of the score, as it can identify good clients and predict repayment probability" (Source: Creditinfo)
How to maintain lending profitability (responsibly) in a more digital world?
The pandemic revealed and exacerbated pre-existing inequalities and socio-economic vulnerabilities. Households, youth, and informal SMEs will undoubtedly be among the most-affected segments. It has also accelerated the digitalization of all sectors, including lending. A fluid and continuous – but responsible – financing of the economy will be a pillar of the economic recovery. Covid imposes a sense of urgency we must respond to: the avoidance of a credit crunch. The dilemma is to maintain – or increase – the level of credit to the economy, without allowing NPL rates to spiral out of control. The CIP Score is an ideal tool to take loan decisions in a structure and balance manner. It allows banks to evaluate credit risk in an objective and reliable manner, while eliminating bias and imprecision. Using the score, subjectivity of human evaluation as well as the costs of manual analysis are replaced by a validated and automated process.
Credit scores have become "normalized innovation", a widespread and trusted tool that has shown results regardless of the market of application. Coming out of lockdowns faced with increasing uncertainty, the guiding principles for lenders will be vigilance and pro-activeness, twin goals that can be achieved by using credit scores. Lenders will face pressure as policymakers encourage the financing of the economy, granting individuals and business necessary liquidity to make the economy turn. This tool is available on all Creditinfo West Africa credit reports, and is a safe, proven, ready-to-use way of achieving all these objectives.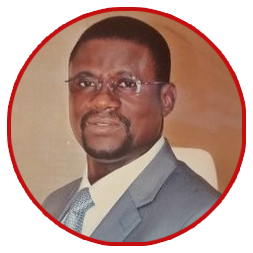 Adamou Sambare, CEO Creditinfo West Africa