New initiatives and products of the Credit Bureau "Ishenim"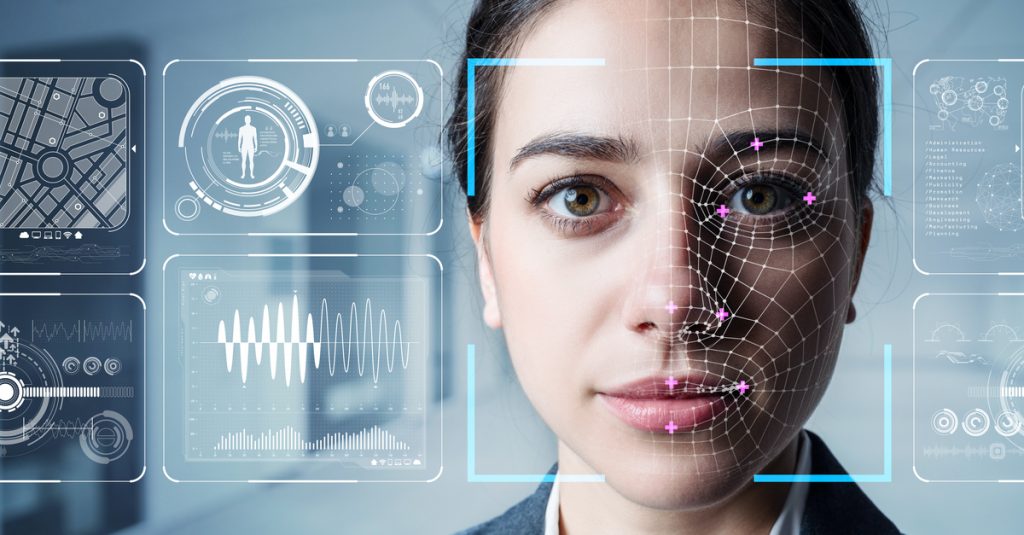 Together with partner IT company "Onoy" Ishenim has developed innovative mobile app that enables Lenders to collect customer's digital consent to access his social fund data and credit report. Mobile app uses biometric verification technology (face recognition) to remotely verify person's identity and create digital signature that is needed to submit consent.  In case of successful verification solution calls Social fund to collect information about person's income and then makes inquiry to Credit Bureau for credit report. All income data collected by mobile app is stored in Ishenim's database together with other data. This data will be used by Lenders to verify customer's self-reported income and also in credit scoring models.
"Income verification is a critical part of credit underwriting process. Often Lenders have to go through time and resource consuming manual verification process. Having readily available verified income data will enable Lenders to automate this process helping them to speed up decision process and reduce operational costs. It also creates solid ground for digital lending eliminating need of customer visits that could be simply impossible in times of quarantine and self-isolation" – Maxim Fetisov, Global Consultant.
The pilot started in June 2020 and already 300 people were digitally served.
Ishenim has partnered with Beeline – Top-3 telco company in Kyrgyzstan – to provide telco score for Lenders to be used in credit decision process. The score that is built on telco's data allow Lenders to make credit assessment of individuals with thin credit file which constitute >60% of country's population
"This new product is a response to the wishes of our partners to provide them with new products, tools for assessing their customers. We will continue to constantly seek, introduce new products and services to meet the needs of our partners." – Marlis Duishegulov, CEO of CB "Ishenim".