Creditinfo IBCH (Ukraine) welcomes Kateryna Danylchenko as new GM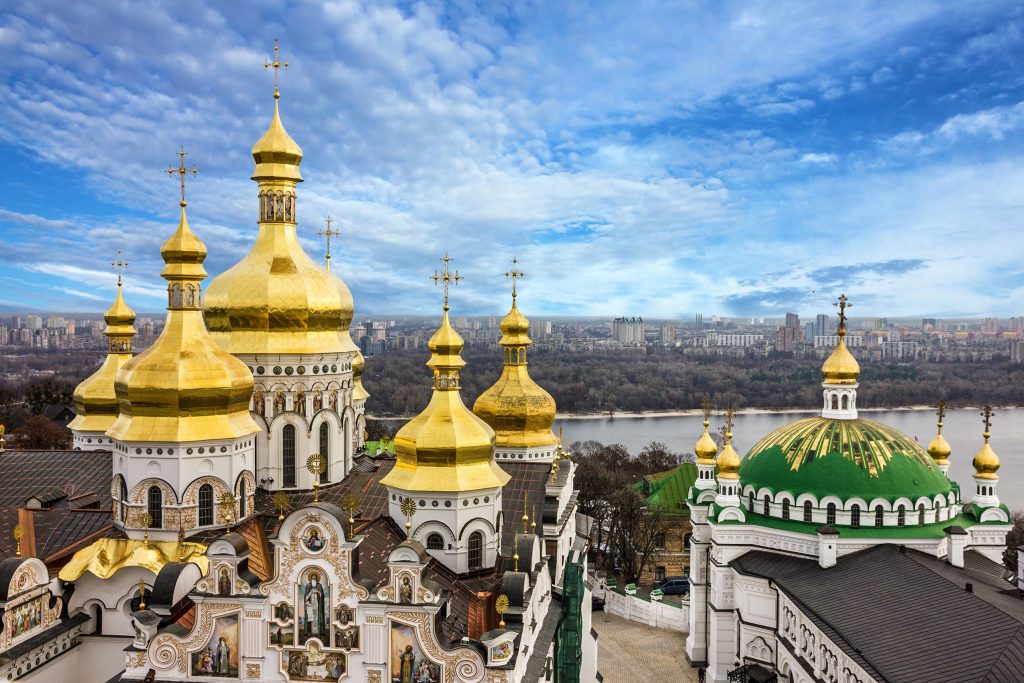 Kateryna has been appointed as GM of IBCH, a Credit Bureau and Analytics company in Ukraine in which Creditinfo has been a strategic investor since 2006.
KYIV, UKRAINE, – 23rd September 2020: Creditinfo Group, the leading global credit information and decision analytics solutions provider, today welcomed Kateryna Danylchenko as the General Manager of International Bureau of Credit Histories (IBCH). In this role, Kateryna will continue the significant work conducted by IBCH and Creditinfo in the country, with the vision of helping credit providers to efficiently make decisions in order to unlock access to credit in such a pivotal economical time for consumers and businesses.
Kateryna Danylchenko, who has over 12 years in the finance industry, joined the IBCH team in July 2020. Prior to joining Creditinfo/IBCH, Kateryna held various senior risk management positions at several banks in Ukraine and most recently was a Consultant for the International Finance Corporation – World Bank Group, where she was responsible for managing project-related processes with banking clients and credit information sharing market stakeholders. Her international experience in financial services will play a crucial role in her new remit as GM of IBCH.
Seth Marks, Regional Manager, Central and East Europe, of Creditinfo Group, commented on the appointment: " Creditinfo played a prominent role in the selection process of Kateryna. We believe she brings strong drive for change in the market, great knowledge and enthusiasm and in-demand skills as the GM of IBCH. This strategic hire will see Kateryna Danylchenko be responsible for leading and broadening the market awareness of the importance of intelligent business solutions in such unprecedented times; broadening the usage of financial and non-financial data as instruments for credit providers; and providing best-in-class risk management consultancy and automation solutions that help the industry make better financial decisions".
Kateryna Danylchenko, the new GM of IBCH added: "The Fintech space is very active in this region and I am glad to have joined the company at such a time where the market is ripe for risk management products provided by Creditinfo, which has over the years made automation, provision of intelligent information and digitization at the core of their business".
IBCH assists banks and financial institutions in managing credit risk and applying best practices in risk management and credit operations. Established in 2006, IBCH is one of three credit bureaus in the Ukraine and accounts for approximately 15% of market share. It offers an expansive portfolio of products and solutions for retail and SME risk management in the country, covering the whole credit circle from application to collection.
-ENDS-
About Creditinfo
Established in 1997 and headquartered in Reykjavík, Iceland, Creditinfo is a provider of credit information and risk management solutions worldwide. As one of the fastest growing companies in its field, Creditinfo facilitates access to finance, through intelligent information, software and analytics solutions.
With more than 33 credit bureaus running today, Creditinfo has the largest global presence in the field of credit bureau and risk management, with a significantly greater footprint than competitors. For decades it has provided business information, risk management and credit bureau solutions to some of the largest, lenders, governments and central banks globally – all with the aim of increasing financial inclusion and generating economic growth by allowing credit access for SMEs and individuals.
About IBCH
IBCH has a fast-growing database of over 39 million records, the most diversified in retail in Ukraine, containing both positive and negative data. IBCH offers the largest product line for retail risk-management in Ukraine – 20+ products that cover the whole credit circle from application to collection – including bureau score, application score, monitoring and anti-fraud solutions. The company also offers risk-management consulting services and unique analytical products such as benchmarking. IBCH's clients are all major retail banks in Ukraine. The company is part of Creditinfo Group.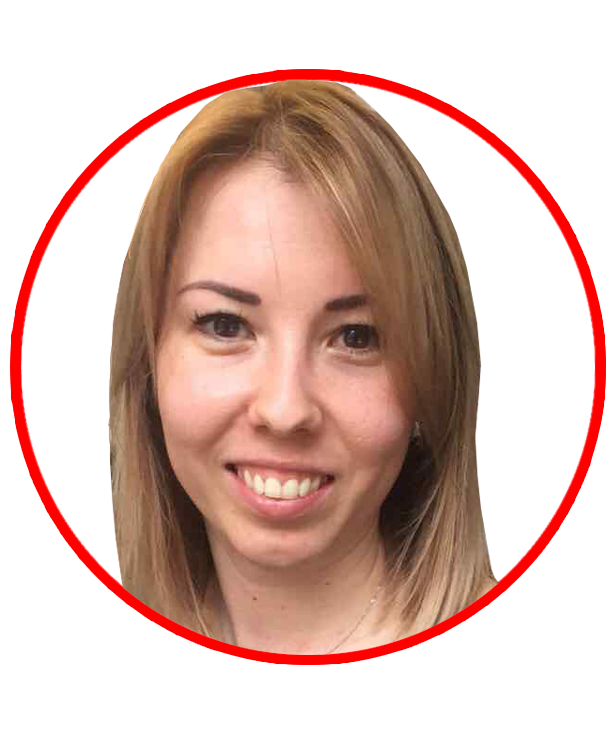 Kateryna Danylchenko, General Manager – International Bureau of Credit Histories (IBCH)