Mala'a launches Credit Bureau System in Oman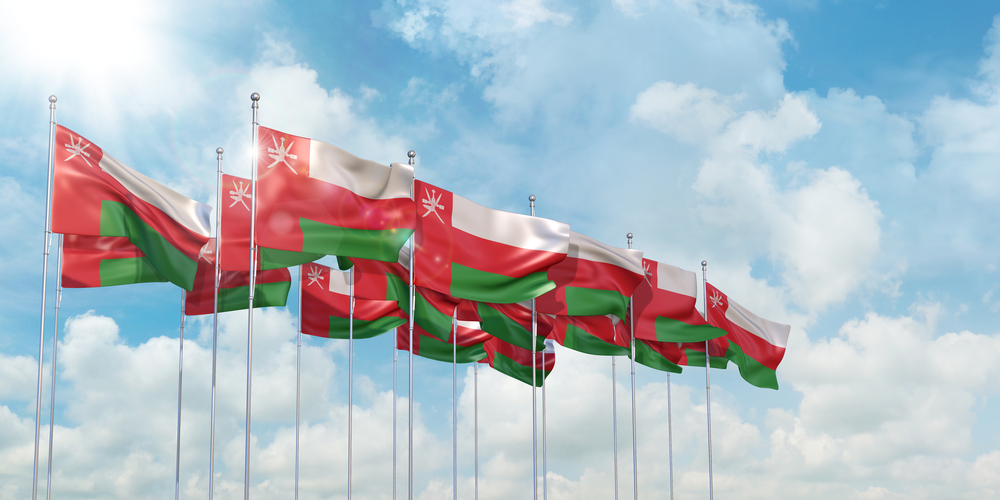 Creditinfo and Mala'a's strategic partnership started in January 2019 and since then, the teams have been developing a state of the art Credit Bureau System, connecting members, integrating with new data providers, and ensuring the system is protected to the highest security standards.
On November 18th 2020, Mala'a officially launched its state-of-the-art Credit Bureau System to the banking sector in Oman. This announcement affirms Creditinfo's commitment in helping businesses globally make better use of information and data, along with providing the latest software solutions to enhance risk decisioning strategies. Creditinfo have over the years strengthened our partnerships with Credit Bureaus globally by delivering Creditinfo's technology with core credit bureau systems, infrastructure expertise, operational set up, self-service platforms, alternative data, digital lending solutions among other tailored services.
Creditinfo will continue partnering with Mala'a into the next phase of our project. The teams will be ensuring we expand the membership to new sectors such as telecommunication and insurance and delivering new value-added services like Instant Decision Solutions, Mobile Lending Platforms and Portfolio Management tools. This will help lenders and organizations improve the application process and the customer experience for Oman residents.
Lenders across the GCC are changing the way in which they operate and make decisions on an individual's creditworthiness moving to a digital based approach while harnessing traditional and non-traditional data. With Creditinfo Gulf based in Muscat now firmly installed in the region Creditinfo will remain at the forefront of facilitating access to finance in each of our markets and help lenders to reduce risk and increase profitability. We look forward to continuing assisting with cutting-edge technology in the region and helping Lenders and Telcos increase profitability without increasing the risk of new business.
Gary Brown, MD, Creditinfo Gulf.