Icelandic Media in 2020 – Creditinfo Iceland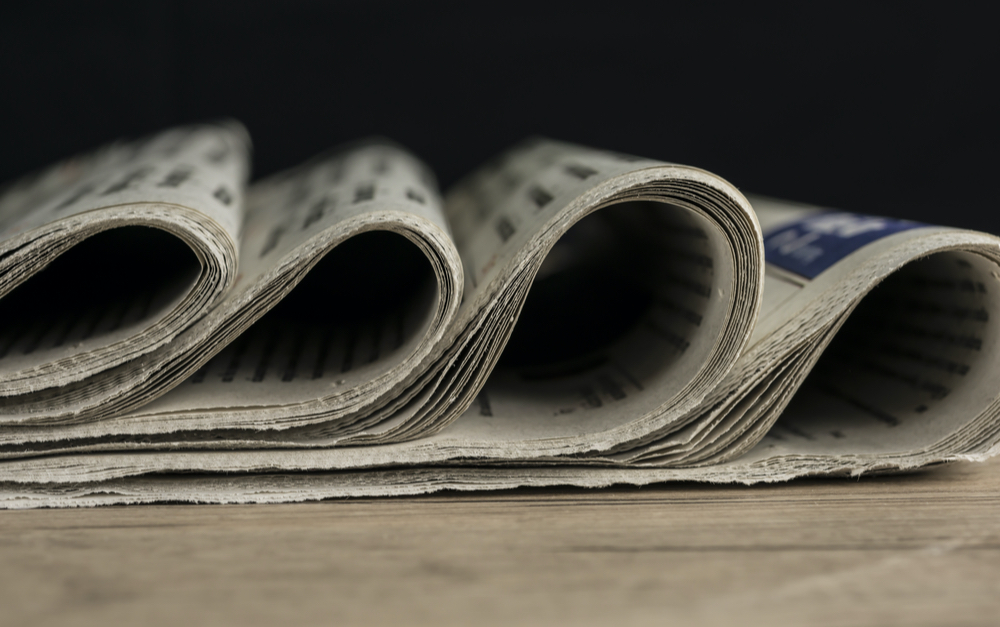 2020 was, to say the least, an eventful year. The highlight of the year was the COVID-19 epidemic, which revolutionized the entire world this year and continues to affect 2021. The first case of COVID-19 was diagnosed in Wuhan, China at the end of December 2019 and the first confirmed death related to the virus was confirmed on January 11th 2020. News of the virus began to increase in Iceland as the number of infections outside China increased.
Specific mentions of the word COVID-19 was not not mentioned until the end of February last year. When the first infection was diagnosed in Iceland on 28 February, Icelandic media coverage of the virus increased significantly and reached a certain peak in mid-March, shortly after the World Health Organization declared that the spread of COVID-19 was classified as a pandemic. After that, the number of news items began to increase significantly, but at its peak, 372 news items were broadcast about COVID-19 on March 20, 2020. A total of 41,492 news items containing the word COVID were broadcast this year.
Institutions and companies in the news in 2020
As in previous years, political parties in Iceland were the institutions that received the most mentions in the Icelandic media in 2020. A total of more than 14,000 news items were broadcast about the Independence Party (Sjálfstæðisflokkurinn) in the past year and about 12,000 news items were broadcast about the Left Greens (Vinstri-Grænir). The effect of COVID-19 can be seen when looking at the high-jumpers on the list of the institutions that were most frequently mentioned in the Icelandic media in 2020. The Directorate of Health was in third place this year among the institutions that were most in the news in 2020 but were in 37th place in 2019. The National Police Commissioners Office was in fourth place in 2020 but was in 45th place in 2019 with a total of over 11,000 news items.
When the list is narrowed down to companies it is clear that one company was particularly popular among the press. A total of 6,000 news items were broadcast about Icelandair this year, followed by Decode Genetics with about 3,100 news items. After them, it was the three commercial banks Íslandsbanki, Landsbankinn and Arion Bank that were most covered in the Icelandic media in 2020.
Would you like further information about media monitoring solutions from Creditinfo Iceland? Please contact us.
This article was originally posted in Icelandic on the Creditinfo Iceland blog.