Creditinfo granted AISP license, launches intermediary service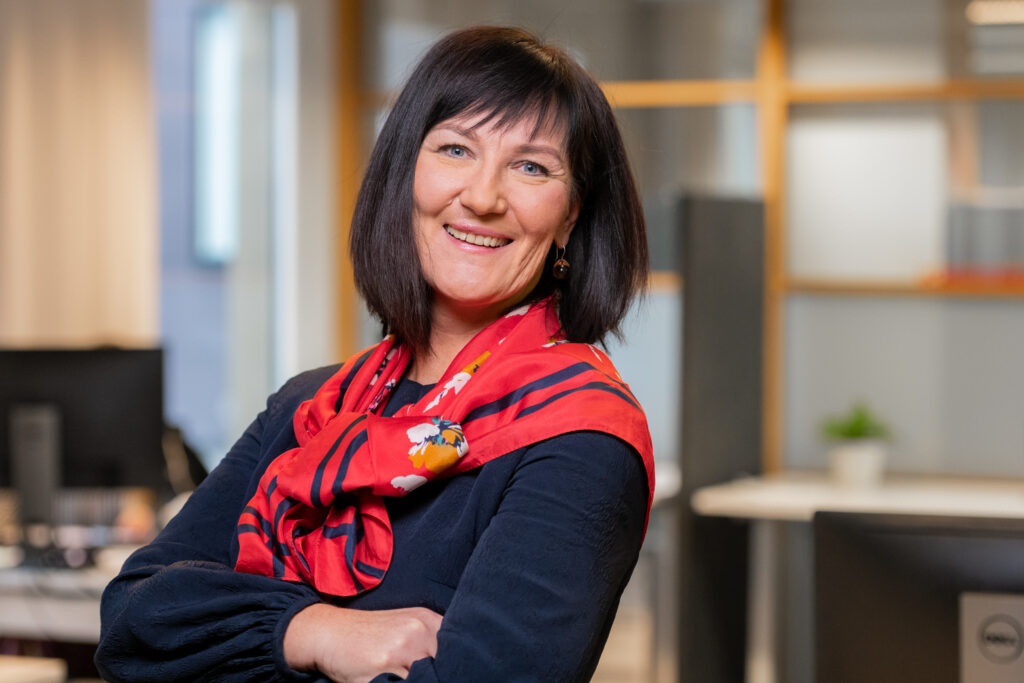 On Monday, April 5th, the Financial Supervision Authority issued AS CREDITINFO EESTI with an account information service provider (AISP) license. This license allows the company – which has a strong history of more than 25 years mediating credit and business data – to act as an intermediary between institutions, providing read-only access to bank account information in order to enable the delivery of mutually beneficial services to account holders.
Creditinfo now has the ability to provide bank account owners in Estonia with access to new, enhanced services from authorized companies, such as those providing loans or payment-by-installment options, by sharing information from their account statement.
This sharing of balance and transaction data takes place in an automated form that makes the process of applying for credit or payment-by-installment significantly easier and faster for both the owner of the account and the service provider.
"We are always looking for opportunities to expand our business and better serve our customers in order to remain the most reliable, strong and innovative business partner to both individuals and companies in this fast-evolving field," Ege Metsandi, CEO of Creditinfo Estonia explained. "The whole area of assessing creditworthiness and solvency is moving toward automation, so credit decisions can be made as quickly and reliably as possible. The greatest added value here can be created by combining high quality data and the best technological solutions. Creditinfo with its long history and international network is leading the way in both of these areas. With this new AISP license, we can be an even better partner to our customers by helping to further de-risk lending and provide better access to appropriate financing for their specific needs" Metsandi added.
Law firm WALLESS advised Creditinfo throughout the application process for the AISP license.
AS Creditinfo Eesti is the largest company providing business information and risk management services in Estonia. First founded in 1993, the company has been an affiliate of Creditinfo Group since 2016.
Additional information:
Ege Metsandi
CEO and board member of Creditinfo Estonia , Email: ege.metsandi@creditinfo.ee
Tel: (+372) 5078172