Creditinfo Group enters collaboration with Společnost pro Informační Databáze (SID) in Czech Republic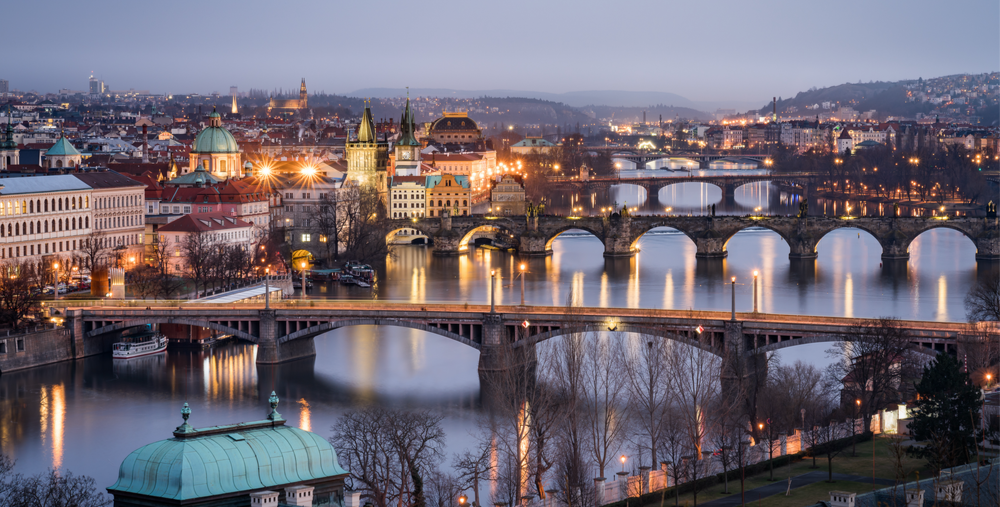 Czech Republic, Prague, April 22nd 2021- Creditinfo Group, the leading global credit information and decision analytics provider, and Společnost pro informační databáze (SID), service provider of SOLUS Credit bureau, have agreed to partner in the areas of data transformation, decisioning engines, data analytics and scorecards development. The agreed partnership enables  SID to use the global credit risk management expertise of Creditinfo Group as well as its solutions and analytical capabilities to better service members of SOLUS Credit bureau, one of the two largest credit bureaus in the Czech market.
"We are proud to have been chosen by SID as it's partner for members of the SOLUS credit bureau and are looking forward to leverage our global experience as well as presence of our group IT development, global data analytics, and consultancy centre in Prague for Czech banks and financial services players, members of the SOLUS credit bureau" says Seth Marks, Regional Director of Creditinfo Group.
"With Creditinfo Group we materially strengthen our portfolio of software, decisioning and analytical solutions available for both SOLUS members and for the wider Czech financial sector. Connecting its global experience with our strong local presence in the Czech market enables our existing and new customers to further increase efficiency and including improved credit risk decisioning speed, says Ján Hurný, CEO of SID.
 – Ends-
About Creditinfo
Established in 1997 and headquartered in London, UK, Creditinfo is a provider of credit information and risk management solutions worldwide. As one of the fastest-growing companies in its field, Creditinfo facilitates access to finance, through intelligent information, software and decision analytics solutions.
With more than 30 credit bureaus running today, Creditinfo has the most considerable global presence in this field of credit risk management, with a significantly greater footprint than competitors. For decades it has provided business information, risk management and credit bureau solutions to some of the largest, lenders, governments and central banks globally to increase financial inclusion and generate economic growth by allowing credit access for SMEs and individuals.
For more information, please visit www.creditinfo.com
About SID
SID is an exclusive service partner and facilitator of SOLUS credit bureau, one of the two largest credit bureaus in the Czech Republic with more than 50 members from banks and financial services. SID enables efficient data exchange among bureau members thus strengthening their insights and decisioning capabilities. More information are available on www.sid.cz and www.solus.cz