The 'Cornwall Consensus' – A Credit Bureau Perspective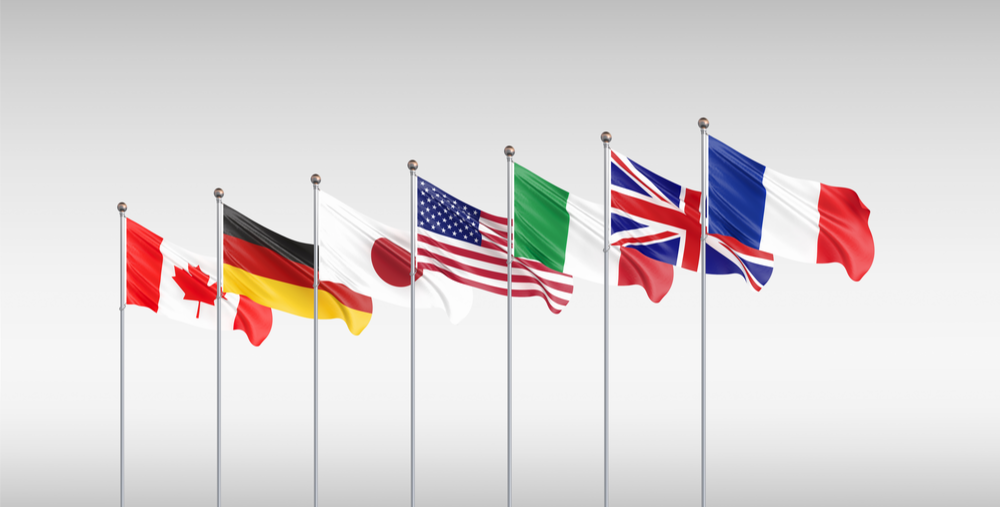 From a credit bureau perspective, a close partnership between government and business has always been essential to ensure the economic goals of a country are achieved.  It was therefore interesting to see this relationship being promoted as part of the 'Cornwall Consensus' last week at G7.
Gillian Tett of the Financial Times was discussing this concept in a recent article which considered the 'profound, reset under way of the relationship between business and government.' Tett describes the change by which 'companies were regarded as independent actors competing with one another, without state involvement,' to a relationship which would result in more of a '"partnership" between government and business.'
From a credit bureau perspective, this is a familiar concept and one that has been central to the proliferation of bureaus across the globe over the last 15 years. It has been very successful in ensuring that emerging markets have the necessary financial infrastructure to support the growth of MSMEs and SMEs, to provide banking stability and deliver access to regulated financial services for all rather than it just being the reserve of the wealthy middle classes.
Private international investment is at the heart of this partnership with government by creating a sturdy financial infrastructure and sharing technical knowledge with local institutions. This is closely overseen and regulated by the governments and central banks with further support given by the World Bank. Creditinfo has been one of the leading global experts that has made significant investments in setting up new credit bureaus in green field markets under the regulation of local central banks.
The support of governments has been critical to accelerate access to finance for the "invisible" unbanked by introducing regulation to require the inclusion of "alternative data" such as utility data and mobile or nano loans. The benefit of this is that it enables a broad section of the population to create a financial footprint upon which they can build a credit history for the future. This was further endorsed by recent research from the PERC group.
The relationships between businesses and governments should see the development of new solutions to support SME and MSME growth as companies of this size are the backbone of many economies, especially in developing markets. Government departments will often have registers of companies which can be used in supervised environments to facilitate improved assessment of loans or credit making it faster and easier for SMEs to access financial support.
Government-investor partnerships may be seem like new vision emerging from the pandemic when state support was essential, however, for investors like Creditinfo that have been working within such a framework for many years, it is a proven method to achieve social, economic and business goals.