Hrefna Ösp appointed new CEO of Creditinfo Iceland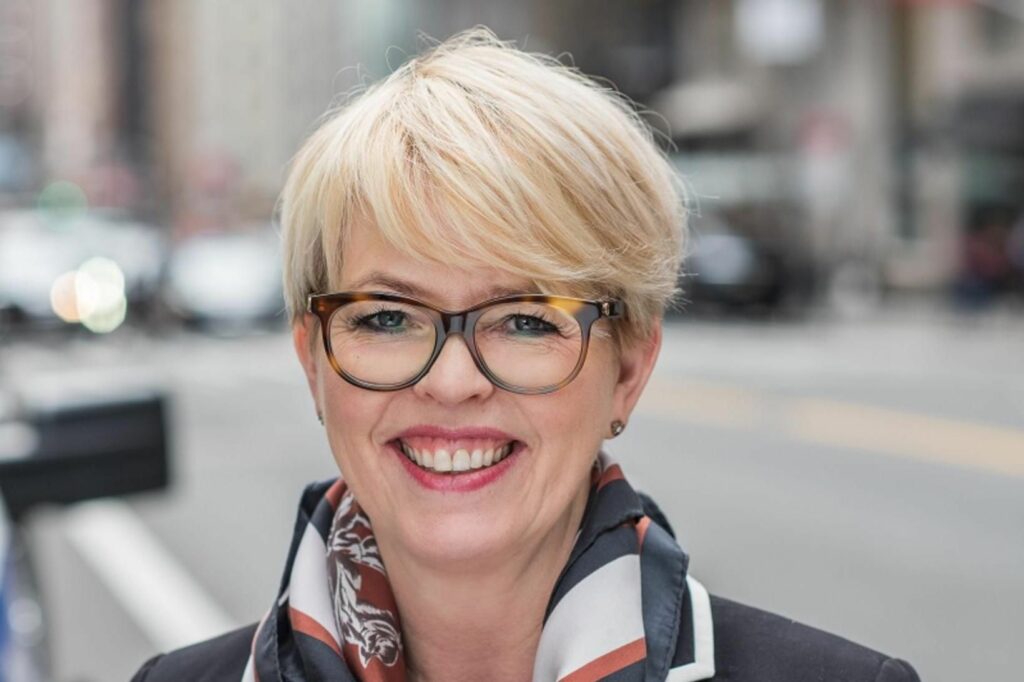 Press Release
LONDON, UK, 23rd September, 2021
Hrefna Ösp Sigfinnsdóttir has been appointed as the new CEO of Creditinfo Iceland. She previously held the position of Managing Director of Asset Management and Brokerage at Landsbankinn. She has over 27 years of experience in the finance industry and will bring her wealth of knowledge and expertise to Creditinfo Iceland and the company at large.
'We warmly welcome Hrefna Ösp to work and we are very happy to have her join us. Hrefna has extensive experience and a clear vision of the functioning of financial markets, which will be a major driver  in moving Creditinfo's journey forward. Hrefna joins a team of highly motivated staff who are also excited to have her on board' says Paul Randall, CEO of Creditinfo Group.
"I am especially excited to join Creditinfo. I have followed the company since its establishment and have been a loyal customer. I know that Creditinfo has a very strong team that provides excellent service with powerful solutions. It is exciting to become part of an international ecosystem such as Creditinfo Group which is widespread throughout four continents, I foresee many growth opportunities for me as a professional and Creditinfo Iceland as a team. I am especially keen to further develop and provide solutions the market needs, such as open banking and increased demand for knowledge of customers and the origin of capital" says Hrefna Ösp.
Hrefna holds a Degree in Business Administration from the University of Iceland and a certification exam in securities trading.
She resigned from Landsbankinn this autumn after having been there since 2010. Before that, she worked as a fund manager at Arev Securities Company from 2007. She also worked as the Director of the Listing Division and as an expert on the same at the Iceland Stock Exchange from 1998-2006. Hrefna previously worked as the Director of Personal Services at Fjárvangur and was also an employee of the Central Bank of Iceland's Monetary Policy Department.
Hrefna has also served on the boards of several companies both in Iceland and abroad and is also one of the founding members of IcelandSIF, an independent forum for discussion and education on responsible and sustainable investments.
The Creditinfo Team welcomes Hrefna and is looking forward to start collaborating with her.
PR contacts:
Caterina Ponsicchi,
Marketing Director,