Creditinfo awarded license to become Malta's first Credit Bureau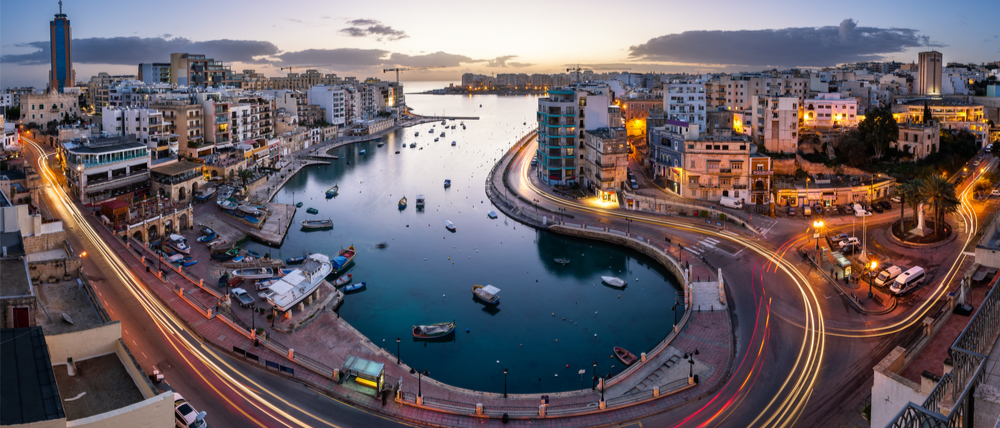 Creditinfo Malta will help local credit providers take a more intelligent approach to risk and boost financial inclusion.
London, UK – 21st December 2021: Creditinfo Group, the leading global credit information and decision analytics solutions provider, today announced that its Maltese business has been granted the license to act as a Credit Reference Agency, officially recognizing the Creditinfo Malta as the first licensed credit bureau in Malta.
This license will enable the company to launch a credit scoring system for Malta, and collaborate with local banks and lenders to create dedicated scoring products and strategies, tailored to their needs and risk appetite.
Consumers and SMEs in smaller markets like Malta are less likely to obtain financing than those in larger market with more established financial infrastructure, due to lack of information about their credit history. A credit reporting system – like the one Creditinfo is putting in place – helps to provide the information on borrowers and their financial situation lenders need to derisk the system and give them the confidence to widen access to financing.
The deal, which will see Creditinfo play an increasingly important role in the Maltese market, strengthens the company's relationships with two key local authorities, the Malta Business Registry and the Malta Financial Services Authority, who are equally invested in growing the Maltese economy and boosting financial inclusion.
Clifford Debono, Country Manager of Creditinfo Malta commented: "A formalized credit reporting system in Malta should help open doors for small and medium-sized enterprises that have long been closed, by increasing access to credit. That will in turn enable them to grow, create jobs and benefit the overall economy.
"We see huge untapped potential in Malta, and we're excited to establish the country's first ever credit bureau, which will be a key driver of digitalization in Maltese financial services., ultimately boosting access to finance for individuals and small businesses."
Paul Randall, CEO of Creditinfo Group added: "Creditinfo has been effective in strengthening the financial infrastructure in numerous countries across the world. We're looking forward to seeing how the local lending landscape develops as we roll out our market leading credit bureau solution in Malta, derisking the financial system and widening access to the financing that will be key to future business and economic growth in the country."
Ends
About Creditinfo
Established in 1997 and headquartered in London, UK, Creditinfo is a provider of credit information and risk management solutions worldwide. As one of the fastest growing companies in its field, Creditinfo facilitates access to finance, through intelligent information, software and analytics solutions.
With more than 30 credit bureaus running today, Creditinfo has the largest global presence in the field of credit risk management, with a significantly greater footprint than competitors. For decades it has provided business information, risk management and credit bureau solutions to some of the largest, lenders, governments and central banks globally – all with the aim of increasing financial inclusion and generating economic growth by allowing credit access for SMEs and individuals. For more information, please visit www.creditinfo.com
Media Contacts:
Matt Silver
Babel PR for Creditinfo Group Creditinfo@babelpr.com
+44 (0)20 7199 3997