Creditinfo Gulf and Tech Access Strategic Partnership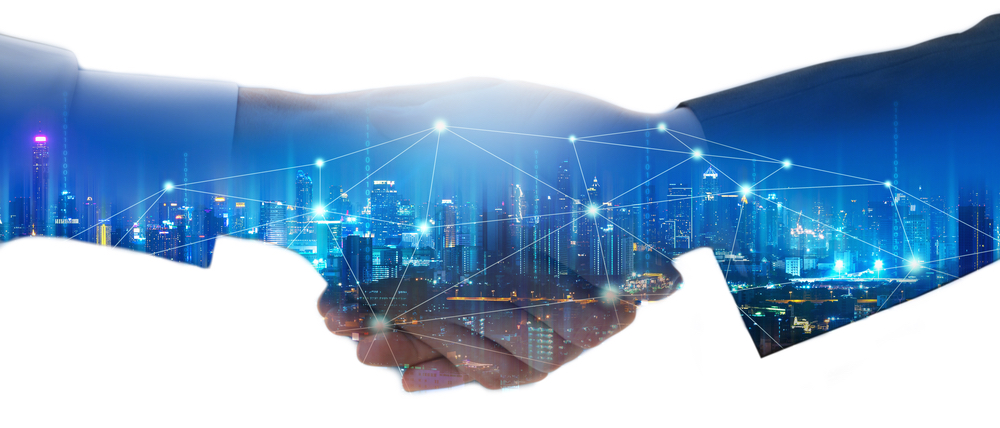 Creditinfo Gulf and Tech Access joined forces and announced a strategic partnership to enhance risk assessment and facilitate access to finance in the MENA region.
Both companies will help Lenders and Tech firms streamline the risk assessment process and increase credit quality, earnings and growth while mitigating credit risk.
Creditinfo is a leading service provider for credit information and risk management solutions worldwide. It has established more than 33 credit bureaus in mature and emerging markets over 4 continents, thus tangibly contributing to growing and strengthening economies.
Tech Access has become an acknowledged industry leader in the ICT enterprise distribution market in the MENA region. Providing technology solutions to large Govt., private and public corporations across UAE, KSA, Pakistan, Levant & Africa regions.
"Our partnership, comprised with Creditinfo Gulf, is to enhance our local and regional coverage on credit information and fintech service provider across the globe, offering cutting-edge analytical tools and software solutions for the financial industry for efficient credit risk and strategic decision making" commented Jawwad Rehman, CEO Tech Access.
"This announcement marks another significant milestone, and we are excited to start this new partnership with Tech Access to provide full potential of intelligent information, software and analytics solutions. Supported by international know-how and local market support, setting a remarkable high bar in the MENA region. We look forward to working with Tech Access and Financial Lenders to deliver these capabilities." commented Gary Brown, Managing Director Creditinfo Gulf
Ends.