The Know Your Customer (KYC) world and Creditinfo's role in it.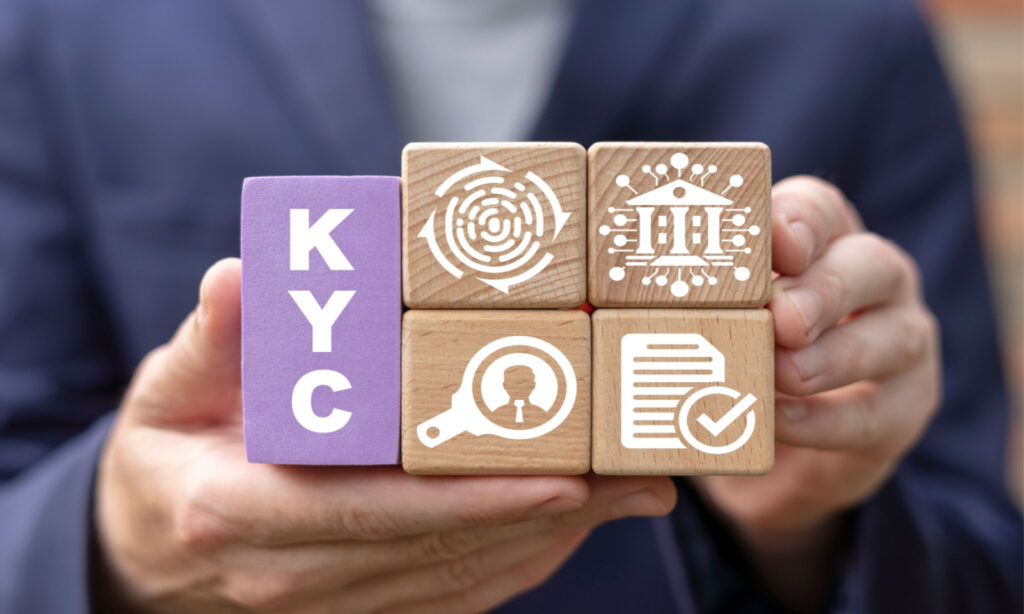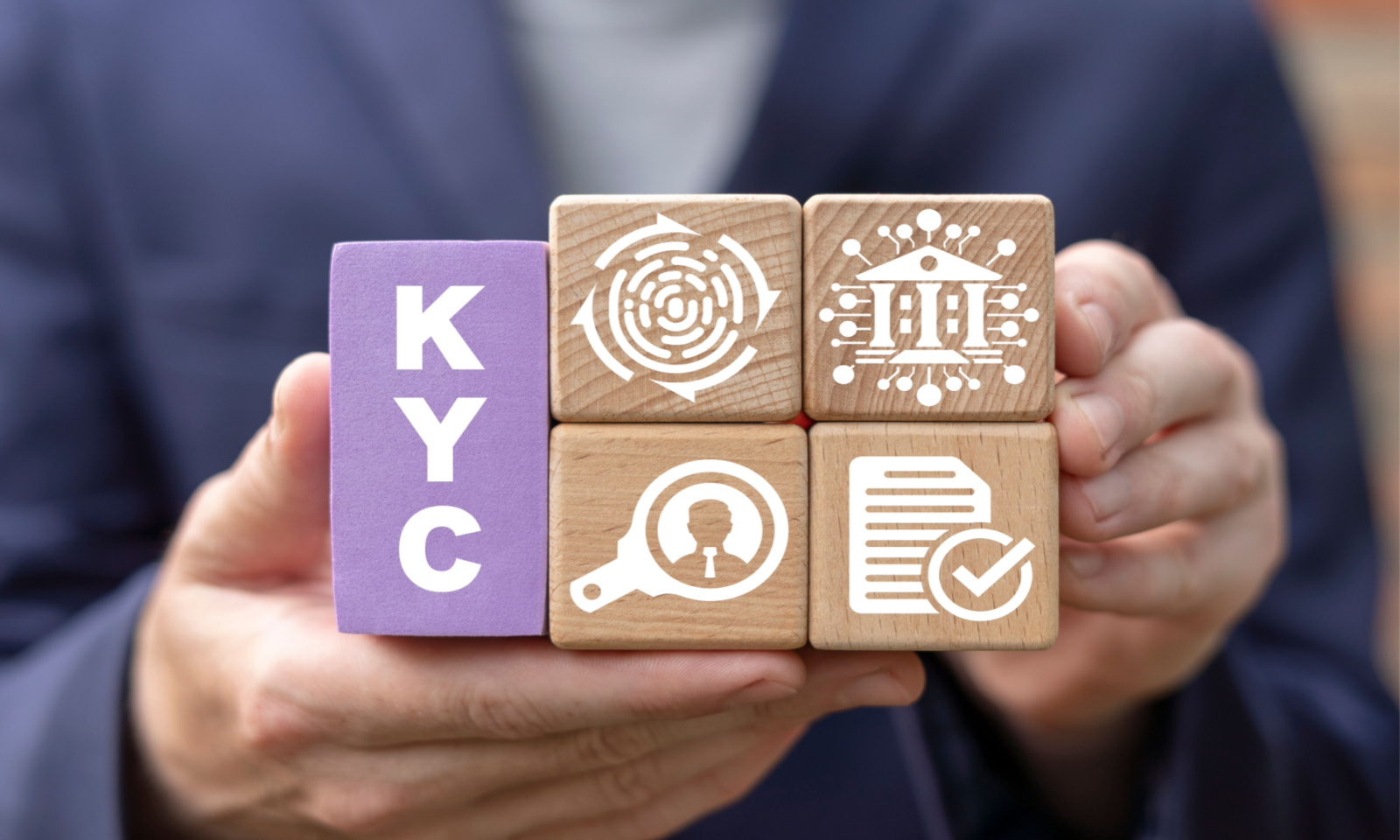 The acronym KYC stands for three very simple and understandable words – Know Your Customer. But the meaning of the processes and expectations behind those three letters are most often not so simple and straightforward, as whoever must deal with this today already well-known acronym, knows that the world and the industry behind this magical acronym, is already vast and growing every day.
KYC in very essence means that you must have understanding and information of the background of your customer. Often this information is divided into three basic categories:
Identification of the persons connected or operating behalf the customer.
The field of activity or daily business including the understanding of the origin of the customers funds.
The understanding if customer possesses certain risks while having any business relationships with him.
Mainly this sort of detective work is required in the purpose of mitigation the risks in anti-money-laundering/fight against terrorism financing (AML/CTF) but it is also relevant in the process of imposing international sanctions as sanctioned persons are interested that their business interest would remain undiscovered.
Even companies that are not subject to AML regulation need to ensure that they stay out of trouble caused by risks that are risen because of partners or clients with fraudulent, criminal, or sanctioned background, as this may result with loss of revenues/funds, bad business reputation or fines by authorities.
So therefore, it is essential for market entities to trust their business affiliates and therefore they need to verify that everything is OK with their customers and threat of the damage caused by realization of different risks, is minimized.
What is happening in Europe to strike this conversation now?
One very practical side for knowing your customer is to be sure that you're not violating any sanctioning regime in force. Sanctions and sanctioning regimes may not be familiar to all of us who we just are involved our day-to-day business, but this obligation is something we all must know and follow. International sanctions are seen as sort of political means for influencing certain group of entities, jurisdictions, or organizations to behave in line to accordance with the international human rights, rules of law and territorial integrity. Sanctions are imposed in a way that all private and legal entities are obliged to fulfill them, authorities who are imposing them are usually international organizations (EU, UN) or state governments.
As Russia launched massive war campaign in Ukraine in February 2022 and has performed several actions against Ukraine's territorial integrity already from year 2014 this kind of behavior has naturally found a reflection from EU by imposing sanctions. As from 2014 there was already two regimes in force (regulations EU No 269/2014 and No 833/2014) it was easy on 2022 to EU to add several sanctioning updates (altogether by 8 packets) against Russia (and Belarus).
As the conflict remains in Ukraine and also as there are several war crimes discovered performed by Russian troops during the occupation of Ukraine, we can be more than certain that EU will impose more updates to Russian sanctioning regimes. This only intensifies the need for market entities to have a clear understanding on what are the situation regarding the restrictive measures in force and where to find that information.
How is CREDITINFO playing a role in this?
Mitigating the risks is always the question of having updated and trustworthy information that person must have for making decisions and enforcing correct procedures. Regarding risk mitigation and imposing enforced sanctioning regimes clients often face themselves in front of different questions –
What exactly do they have to do?
How do they do it?
Where can they find help and trustful partner for this?
Are the solutions for doing it comfortable and simple to use?
How expensive is it?
Providing both, the trustworthy information from respectful sources and the solution for being compliant in the regards to that obligation (by using Creditinfo-offered solution) is one of the ways of building up successful client relationship in KYC sector (obligations in KYC area may differ depending on the AML/TFC and imposing sanctions viewpoint). KYC procedures regarding sanctions can be divided into two different service blocks:
Identifying the persons behind and connected to legal entity.
Easy to use, reliable screening solution for determining whether there are imposed sanctions or not.
It is important to have flexible products in place for meeting the needs for most of the market entities as clients tend to prefer to order all the solutions from one place. For example, clients may have the need only for determining certain persons connected with legal entities (like UBO's), other clients may only need data sources for setting up internal screening procedures for their inter-company use, while others are just willing to outsource everything (analysis, data and screening).
Lastly, instead of being in the last mile lets be the first! As already mentioned, there are different market entities who are operating in KYC business, and they are all seeking for cost efficient and trusted data sources for providing best data quality with best price to their customers. Creditinfo Group's presence in several different countries, with the direct access to local state registry information or other base data source in those countries therefore makes us one of the trusted partners for well-known global companies.
KYC products are in process of continuous development and as the needs for our clients change, we need to align our services accordingly. If there are ideas, proposals, or questions, please feel free to reach me via email – urmas.pai@creditinfo.com
Urmas Pai
KYC & Fraud Global Product Manager