Creditinfo Estonia Management Change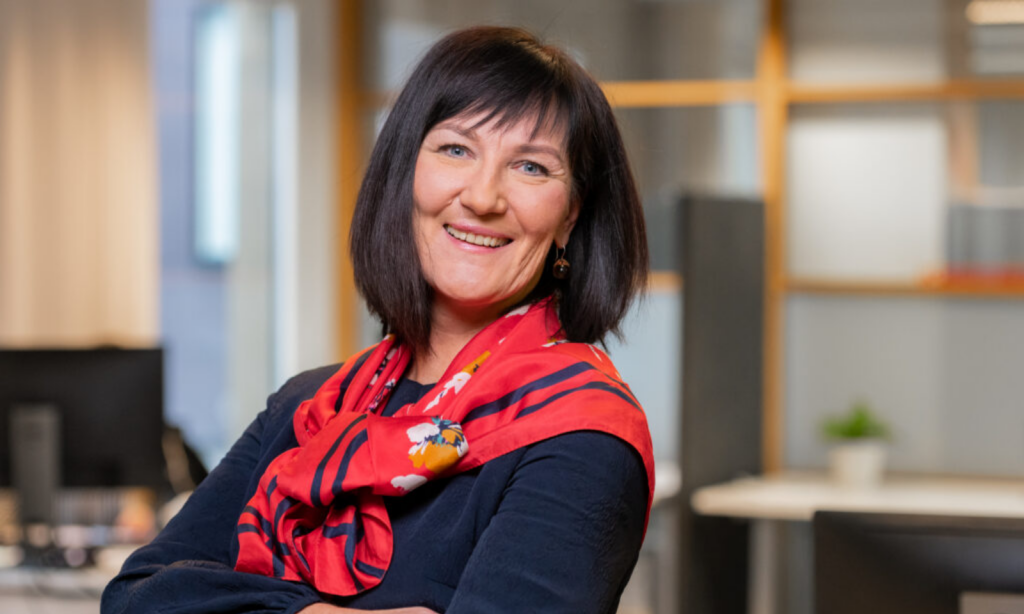 EXTERNAL ANNOUNCEMENT
07/02/2023
Ms. Ege Metsandi, CEO and Chairman of the Management Board for Creditinfo Estonia is leaving her position at the company. During the next 6 months, Ms. Metsandi will be working closely with the interim Chairman and CEO, Mr. Elari Tammenurm, currently the Head of IT – Baltics, along with the Estonian team to ensure a seamless handover continues until a replacement is found.
Paul Randall, Group CEO for Creditinfo, advised, "During her 6 years of tenure, Ege has successfully developed the company, both financially and commercially. I want to personally thank Ege for her efforts, utilizing her experience and great insight in risk management to build the Creditinfo brand in Estonia.
Everyone at Creditinfo wishes Ege well for her future." Ege added, "I leave a very strong and talented team behind at Creditinfo. I look forward to making certain of a smooth transition to keep up the positive momentum that we have established together over the last 6 years." Established in 1997, Creditinfo Group provides credit information and automated risk management services around the world.