Kredītinformācijas Birojs and Citadel Bank Sign an Agreement to make It easier for Ukrainian citizens to receive Financial Services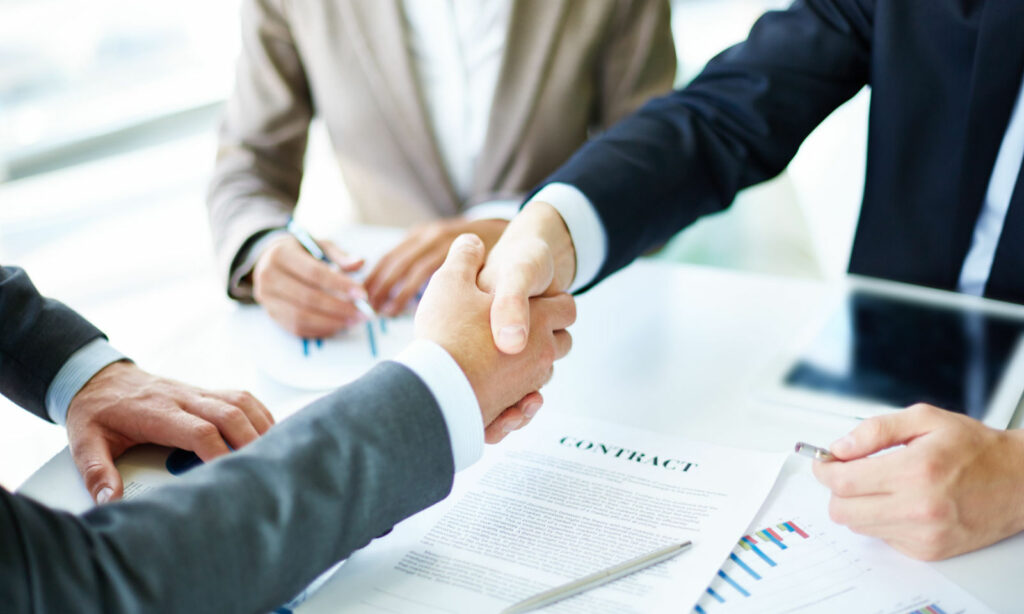 Kredītinformācijas Birojs (KIB) has concluded an agreement with Citadel Bank on using credit history data of Ukrainian nationals to evaluate the possibility of granting loans. The service will allow bank employees to verify personal identification data and residential address before opening an account for Ukrainian citizens, as well as check the customer's credit history and information on existing credit obligations in Ukraine, evaluating the granting of a loan.
"The information provided by us is valuable for any Latvian company that enters into a contract with Ukrainian nationals to more objectively evaluate the client's ability to fulfill their financial obligations in the future. We are happy that "Citadele" has become the first Latvian bank to which such data will be available in the future," says Intars Miķelsons, a member of the board of AS "Kredītinformations Birojs."
The database contains information on 15 million private individuals and 54 million unique credit agreements – both those where payments are made according to the schedule and those where the borrower delays payments. The data providers comprise 20 of the largest Ukrainian banks and non-bank lenders. The credit history report also contains the person's tax identity number, declared place of residence in Ukraine, and registered contact numbers in Ukraine.
When starting cooperation with each client, the bank observes the principles of "know your client," i.e., learns all the necessary information about the potential client, for example, the origin of funds entering the client's account. The bank also checks the client's credit history and information on existing obligations if the client has applied for a loan. The information obtained from KIB about the obligations of Ukrainian citizens will benefit the bank. "We are already providing Ukrainian citizens with the opportunity to open a bank account remotely and receive various financial services, such as loans for various purposes. The new information base will speed up these processes," says Jānis Mūrnieks, Head of Citadele's Private Person Service Directorate.
For the Latvian company to obtain data, it must conclude a contract with KIB. In contrast, before requesting the data, the Ukrainian citizen must permit using his data by signing the consent.  
Like residents of Latvia, citizens of Ukraine can check their credit history free of charge at the Credit Information Bureau (Grēdu Street 4a, Riga). To receive information, a citizen of Ukraine needs a valid foreign passport issued by Ukrainian state authorities.
It has already been reported that last year the "Credit Information Bureau" of Latvia (KIB) concluded an agreement with the "International Credit Information Bureau" in Ukraine ( Мидрождение бюро кредитних історий ) on the exchange of credit history data of Ukrainian nationals.