AS Creditinfo Eesti appoints Elari Tammenurm as new CEO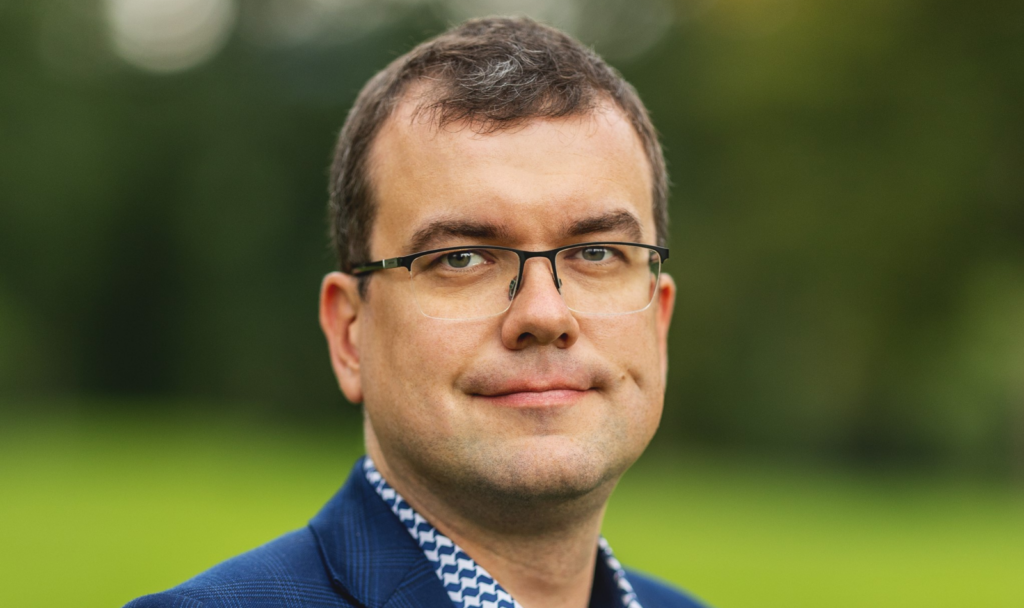 Estonia, 9th May 2023 – Creditinfo Group, a global service provider for credit information and risk management solutions, today announces the appointment of Elari Tammenurm as the new Chief Executive Officer (CEO) of its Estonian branch. Elari will support and maintain Creditinfo's legacy as a leading partner for business and risk management decision making and drive the sustainable growth of AS Creditinfo Eesti.
Elari joined Creditinfo in 2019 as Director IT in the Baltics, progressing to Management Board member and Head of IT Baltics. Now as CEO, Elari will be responsible for the largest and oldest credit bureau in Estonia.
In his role, Elari will work with various internal and external stakeholders to ensure the company's approach to strategy and growth remains first class in terms of meeting customers' expectations and needs.
Elari Tammenurm, CEO of AS Creditinfo Eesti said: "Today everyone has access to vast amounts of data; however, the abundance of data can make it more difficult to make well-informed business decisions in an ever-changing business environment. In my new role, it's my goal to further ensure the facilitation of this process through delivering world class solutions to the Estonian market including various new Decision Analytics and Scoring related products. This will allow us to continue driving valuable and positive outcomes for our clients and enable greater access to finance and economic growth in Estonia."
Paul Randall, CEO of Creditinfo Group, said: "With roots in financial services and IT strategy, Elari knows how to solve our clients' unique business challenges. His knowledge of the company, our people, our industry, and our clients is a huge advantage for AS Creditinfo Eesti's innovation and growth as we continue to expand in the Estonian market. We're proud to have Elari leading the way."
END
About Creditinfo
Established in 1997 and headquartered in London, UK, Creditinfo is a provider of credit information and risk management solutions worldwide. As one of the fastest-growing companies in its field, Creditinfo facilitates access to finance, through intelligent information, software and decision analytics solutions.
With more than 30 credit bureaus running today, Creditinfo has the most considerable global presence in this field of credit risk management, with a significantly greater footprint than competitors. For decades it has provided business information, risk management and credit bureau solutions to some of the largest, lenders, governments and central banks globally to increase financial inclusion and generate economic growth by allowing credit access for SMEs and individuals.
For more information, please visit www.creditinfo.com /  www.creditinfo.ee