Creditinfo completes strategic acquisition of Ugandan and Namibian credit bureaus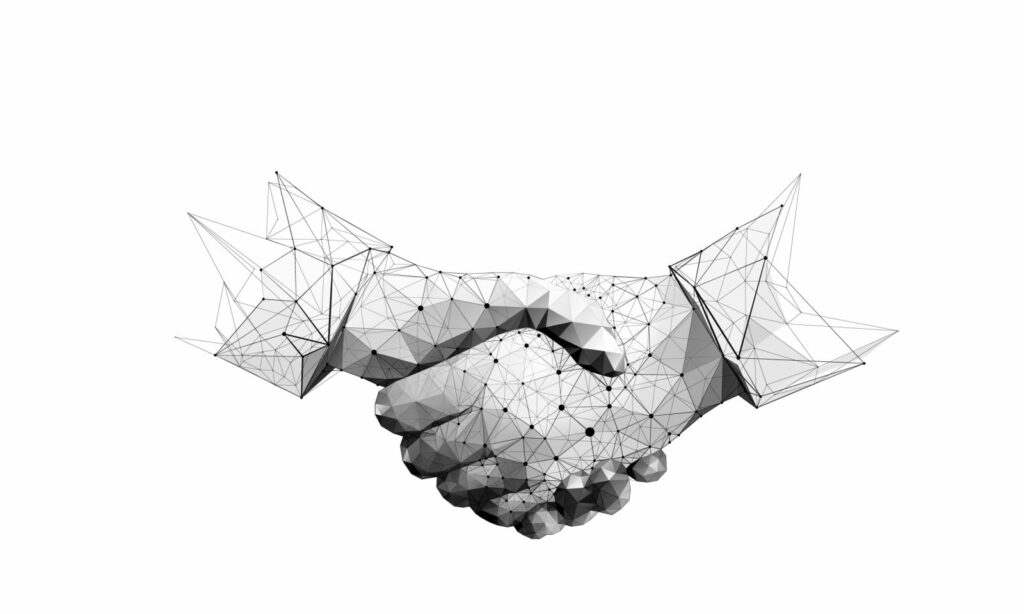 Latest acquisitions cement credit expert's position as leading solutions provider in Africa.
Kampala and Windhoek/London, 25th May 2023 – Creditinfo Group, the leading global service provider for credit information and risk management solutions, today announces the acquisition of two credit bureaus in Uganda and Namibia. As part of the acquisition, Creditinfo has taken on all employees working in the credit bureaus, which were previously owned by Experian. Creditinfo will combine their invaluable local expertise with its own extensive experience in delivering private credit solutions to African and European nations to help millions access finance.
Creditinfo has a unique mix of market knowledge that it will draw on to complement the work of the strong management teams already in place in Namibia and Uganda. Its experience working with more traditional lending markets in Europe combined with its knowledge of the different trends in lending markets in sub-Saharan Africa – such as the drive-in mobile wallet use in Kenya – will help both Namibia's and Uganda's credit bureaus go from strength to strength.
Coupling this experience with its advanced software and analytics products, Creditinfo will deliver its world-leading credit bureau solutions to help the two bureaus facilitate access to finance for both individuals, SMEs, and corporates in the regions, whatever their social and economic needs.
Paul Randall, CEO at Creditinfo said: "We are committed to sustainably growing our business and identifying ideal opportunities to add strong and profitable credit bureaus to the Creditinfo Group, while helping more local citizens and businesses access finance. Uganda and Namibia are ideal partners for us in this respect and all our new employees are a credit to the Creditinfo name. As the leading credit bureau provider in Africa, we eagerly look forward to working together to provide the best service possible in each country".
Mark Charles Mwanje, Country Manager of Uganda said: "We are delighted to join the Creditinfo Group. We believe their years of expertise and knowledge will be a great asset to our existing team of dedicated and talented employees. We look forward to joining forces to help the local people and our growing economy."
Karin Jansen van Vuuren, Country Manager of Namibia said: "Working with Creditinfo provides us the chance to tap into new opportunities for further growth. The company's in-depth experience will be instrumental in helping banks and other lenders to extend credit, while ensuring we're still a private credit bureau run by local people for local people, with all their best interests at heart."
-ENDS-
About Creditinfo
Established in 1997 and headquartered in London, UK, Creditinfo is a provider of credit information and risk management solutions worldwide. As one of the fastest-growing companies in its field, Creditinfo facilitates access to finance, through intelligent information, software, and decision analytics solutions.
With more than 30 credit bureaus running today, Creditinfo has the most considerable global presence in this field of credit risk management. For decades it has provided business information, risk management and credit bureau solutions to some of the largest, lenders, governments, and central banks globally to increase financial inclusion and generate economic growth by allowing credit access for SMEs and individuals.
For more information, please visit www.creditinfo.com