Creditinfo designated "High Overall Maturity Score" ESG rating by Anthesis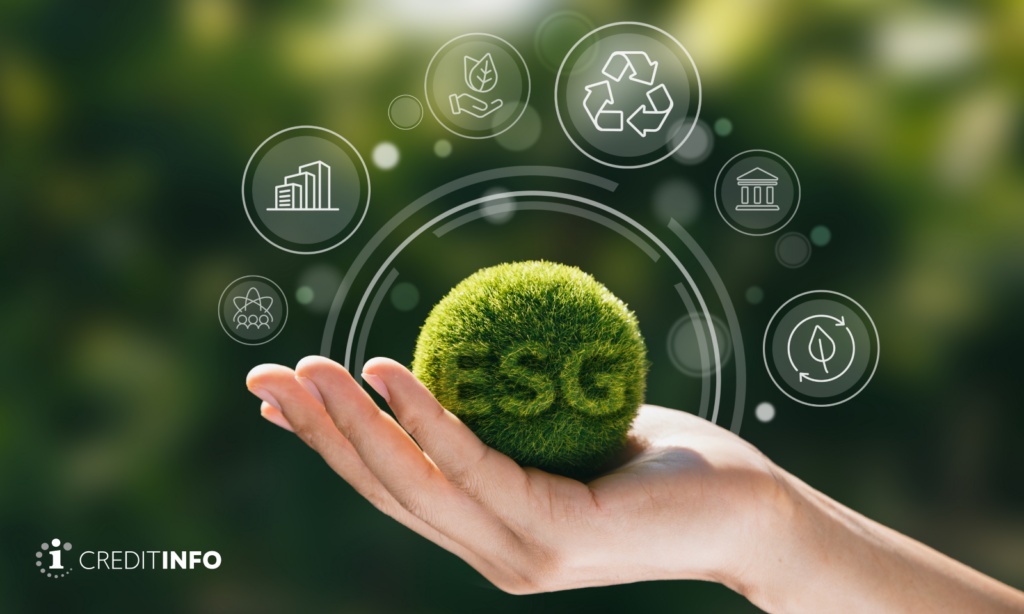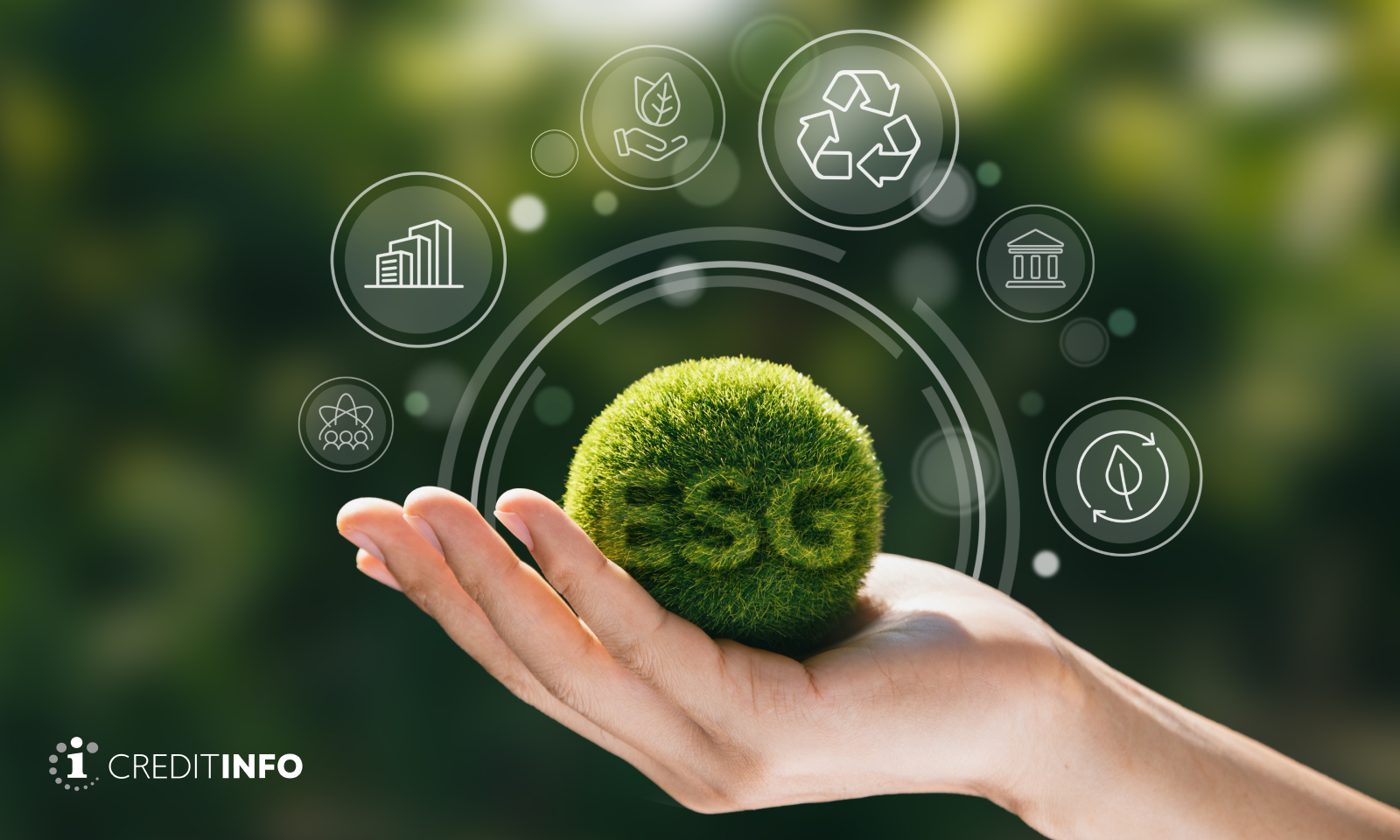 At Creditinfo, we recognize the importance of sustainable business practices. Our commitment to this is reflected in our sustainability policy, which outlines our sustainability focus areas and how we wish to engage them.
To better understand where we're at and how we can get closer to achieving these goals, we've worked with Sustainability Consultancy Service, Anthesis, on our ESG Maturity Assessment. We're proud to announce that we've achieved a High Overall Maturity Score – the most advanced maturity rating that Anthesis designates.
As a leading provider of credit information and risk management solutions operating in more than 30 countries, we are committed to improving access to finance for individuals and businesses and want to promote sustainable practices in everything we do. It's great to see that our hard work is paying off, and we will continue to make improvements to improve our ESG performance." says Paul Randall, CEO of Creditinfo Group.